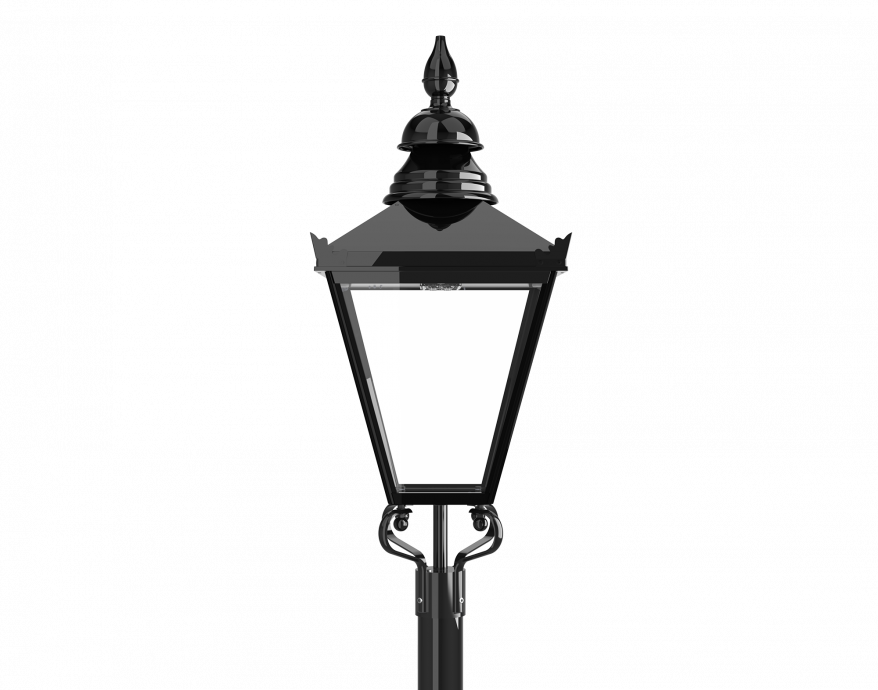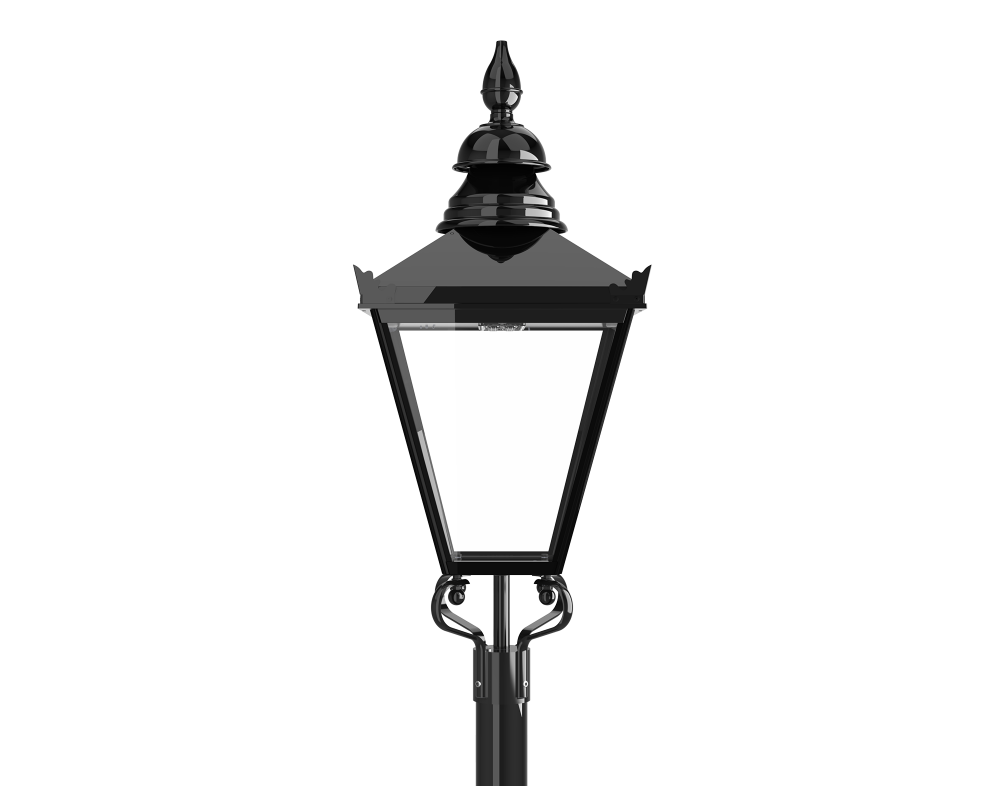 Downloads
Format: Adobe Acrobat PDF file, (644 KB)
Format: Adobe Acrobat PDF file, (146 KB)
Format: Adobe Acrobat PDF file, (109 KB)
Classic styling, modern construction 
Inspired by our flagship lantern, Windsor Urban is a traditionally styled luminaire engineered for the modern world. Constructed from durable aluminium and offered with a streamlined feature set, Windsor Urban offers reliable performance with a low whole-life cost.
Heritage-style luminaire with a streamlined feature set.
Offered with a range of Diamond+ Optics for precise beam control.
Manufactured from high-pressure die-cast LM6 aluminium.
Easy to install and maintain with toolless entry via the hinged canopy.
Request a quote

Windsor Urban
Weight: 7.9kg
Windage: 0.28m2
Contact us to find out more
LED Light engines
Designed to fit effortlessly within the majority of our exterior lighting luminaires, the LED Light Engine is available in new luminaires or as a retrofit option. 
RAL 9005
Black
To personalise your scheme, other RAL colours available on request.
Detailed Specification
Product specification
Public realm
High street & road lighting
Paths & walkways
Rail
Car parks
Power and control
Miniature photocell
Part night switching
Pre-programmed dimming
Integral CMS
Sensor ready
Mechanical and installation
Body: Aluminium
Glazing: Clear polycarbonate
Seals: Silicone
RAL 9005 Black
Other RAL colours on request
Traditional Frog: Ø76mm
Cast base
Downloads and dimensions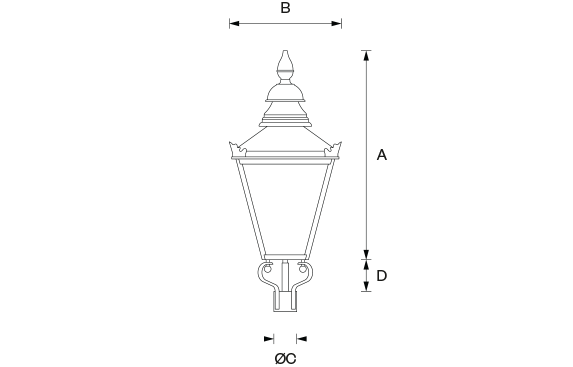 Dimensions (mm):
A

825

Ø B

417

Ø C

76

D

115
Weight (kg):
7.9
Windage (m2):
0.28