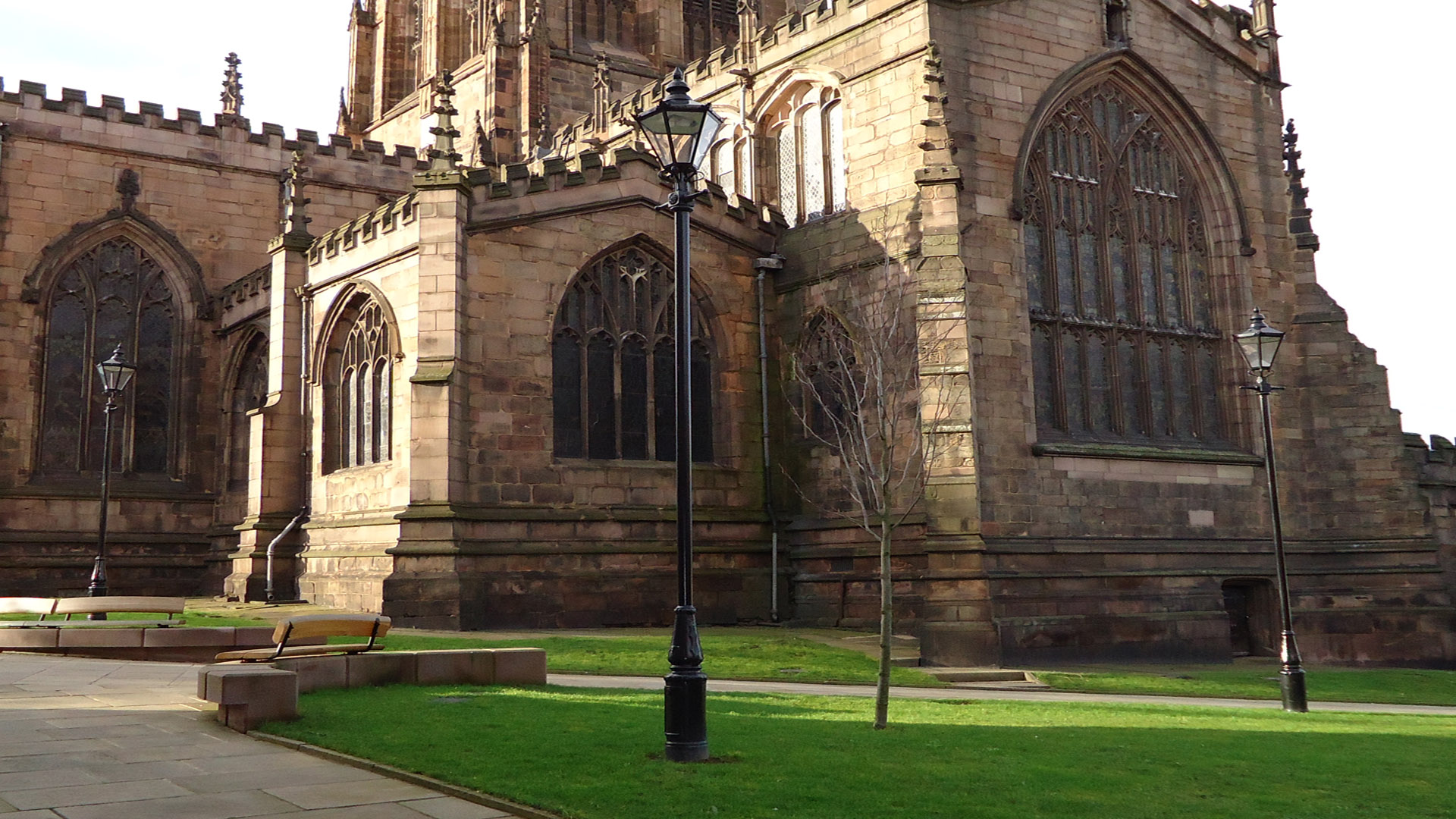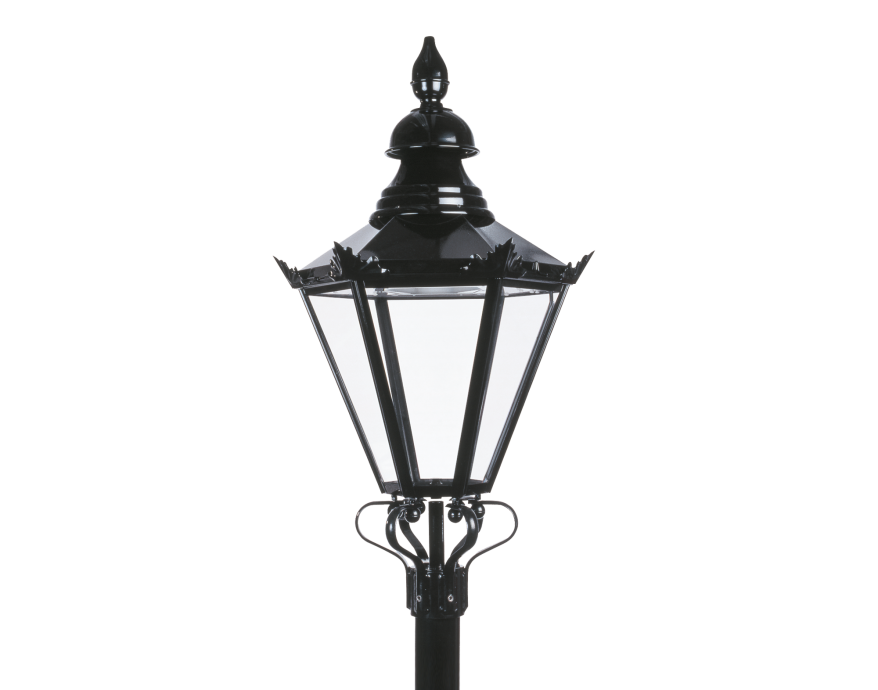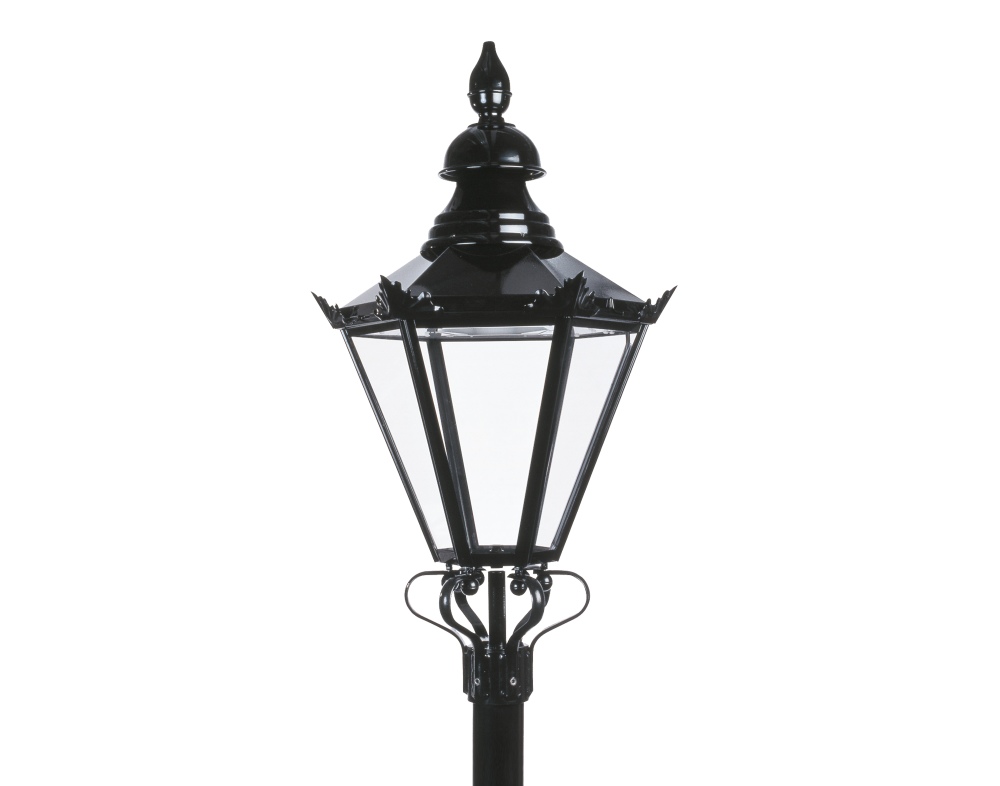 Downloads
Format: Adobe Acrobat PDF file, (12 MB)
Format: Adobe Acrobat PDF file, (106 KB)
Format: Adobe Acrobat PDF file, (109 KB)
Statement Lighting
Our six-sided Knightsbridge luminaire, inspired by traditional Victorian designs, has beautifully proportioned features and a real presence at any height. Hand crafted in copper, Knightsbridge can be a column or bracket-mounted to suit various applications and locations.
Choice of two styles - Avenue or Street
Recommended for mounting at 4-8 metres
Available with a range of LED light sources to suit both performance and comfort applications
Contact us
Check out our Heritage brochure
Contact us to find out more
LED Light engines
Designed to fit effortlessly within the majority of our exterior lighting luminaires, the LED Light Engine is available in new luminaires or as a retrofit option. 
RAL 9005

Black

RAL 7016

Anthracite grey

RAL 7037

Dusty grey

RAL 5003

Sapphire blue

RAL 6005

Light moss green

RAL 3005

Wine red
To personalise your scheme, other RAL colours available on request.
Detailed Specification
Product specification
Public realm
High street & road lighting
Paths & walkways
Rail
Car parks
Power and control
Miniature photocell
Part-night switching
Pre-programmed dimming
Integral CMS
Sensor ready
Mechanical and installation
Body: Copper
Glazing: Clear polycarbonate
Seals: Silicone
Natural copper
Polished and lacquered copper
Polyester powder coat
RAL 9005 Black
RAL 7016 Anthracite grey
RAL 7037 Dusty grey
RAL 5003 Sapphire blue
RAL 6005 Light moss green
RAL 3005 Wine red
Natural copper finish
Polished and lacquered copper finish
Other RAL colours on request
Downloads and dimensions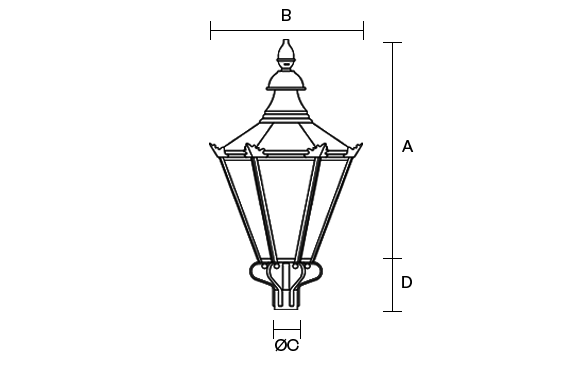 Weight (kg):
12.5
Windage (m2):
0.32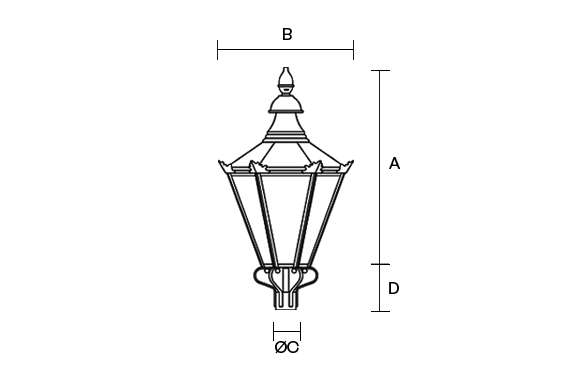 Weight (kg):
10.5
Windage (m2):
0.28