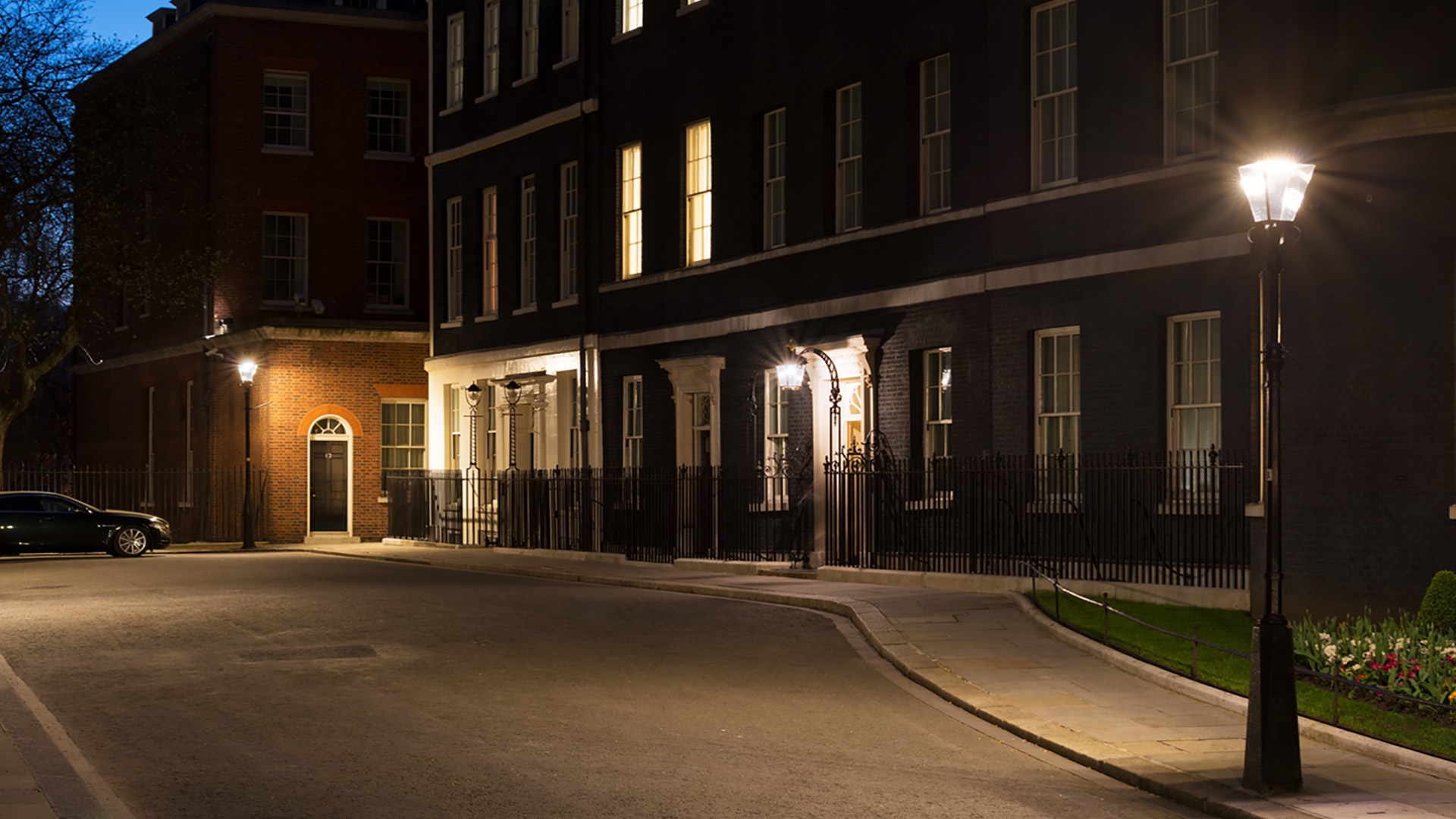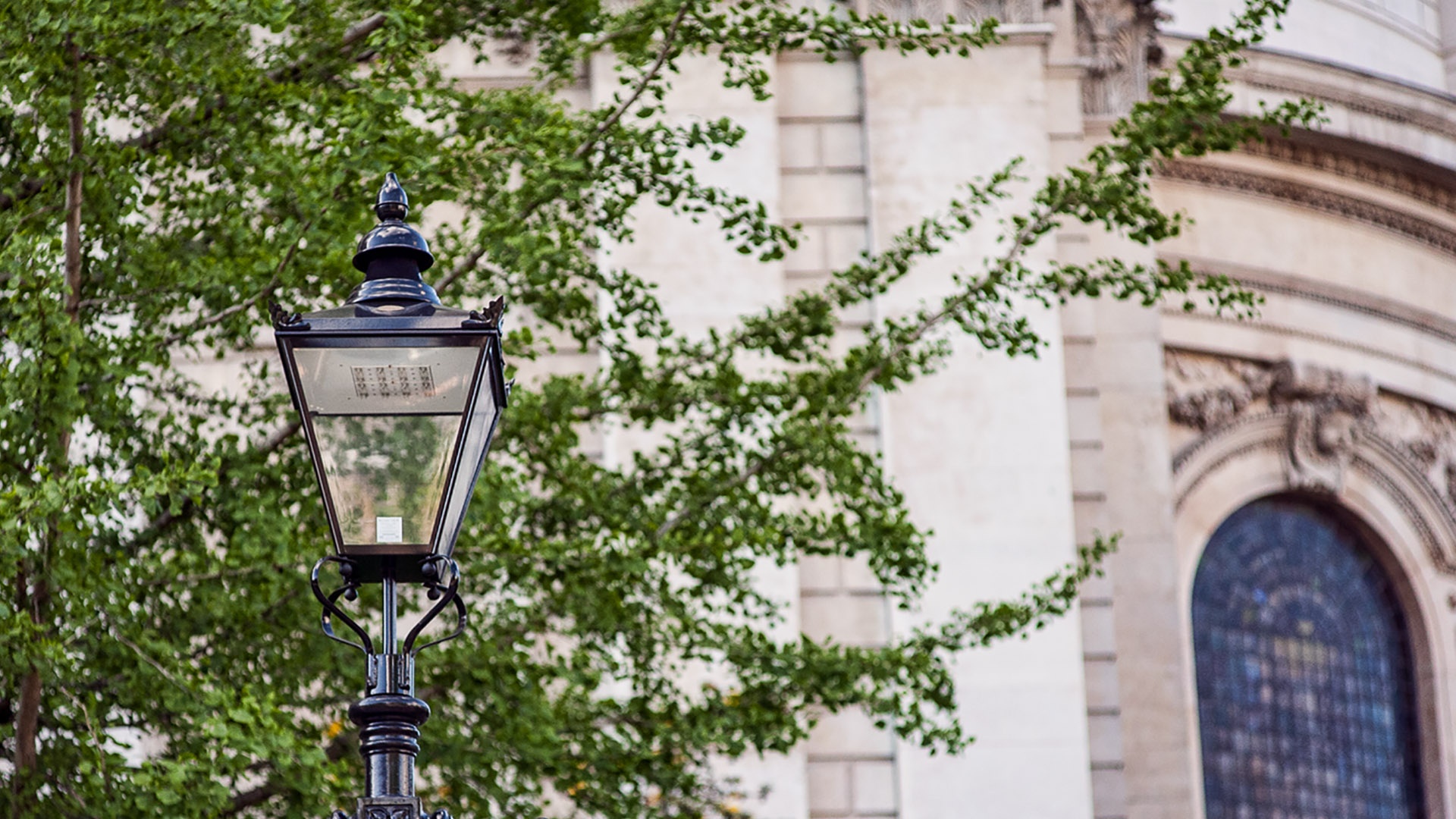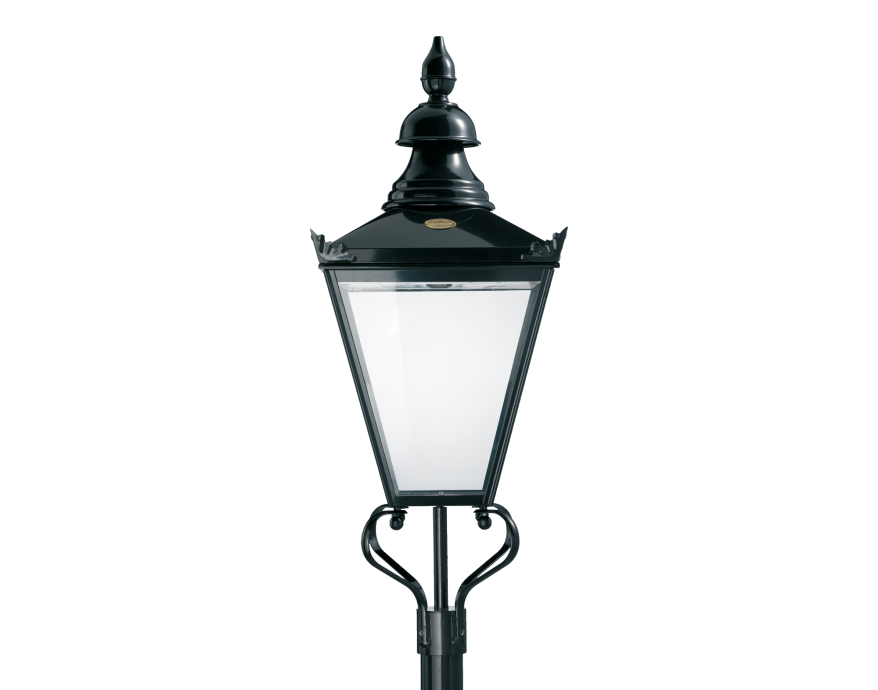 Downloads
Format: Adobe Acrobat PDF file, (109 KB)
Format: Adobe Acrobat PDF file, (147 KB)
Format: Adobe Acrobat PDF file, (106 KB)
Our signature lantern
Windsor combines timeless design and award-winning optical performance to deliver a superior quality of light. Handcrafted in copper using traditional methods, Windsor features our latest LED technology whilst preserving the elegance of the original gas lantern.
Windsor is offered in three sizes - Avenue, Street or Boulevard and is recommended for mounting up to ten metres. Available in our standard RAL colours plus natural or lacquered copper finishes
The truest reflection of a Victorian gas lantern design with authentic styling features
Manufactured from corrosion-resistant copper, offering incredible longevity
High-quality, injection moulded polycarbonate bowl for glass-like clarity
Also available with thermally toughened glass glazing panels for increased authenticity
Contact us
Check out our Heritage brochure
Contact us to find out more
LED Light engines
To support a variety of applications, our Heritage lanterns are offered with a range of LED light engines. So whether you're looking for a high-performance light source to maximise energy savings, or something with a more traditional appearance, we have a solution for you.
RAL 9005

Black

RAL 7016

Anthracite grey

RAL 7037

Dusty grey

RAL 5003

Sapphire blue

RAL 6005

Light moss green

RAL 3005

Wine red
To personalise your scheme, other RAL colours available on request.
Detailed Specification
Product specification
Public realm
High street & road lighting
Paths & walkways
Rail
Car parks
Mechanical and installation
Body: Copper
Glazing: Clear polycarbonate
Seals: Silicone
Natural copper
Polished and lacquered copper
Polyester powder coat
Downloads and dimensions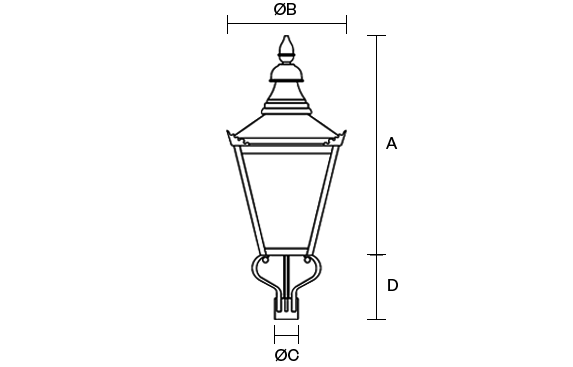 Dimensions (mm):
A

1005

Ø B

495

Ø C

76

D

188
Weight (kg):
12.3
Windage (m2):
0.34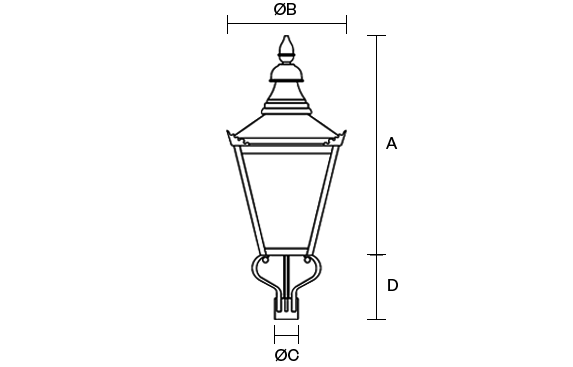 Dimensions (mm):
A

833

Ø B

440

Ø C

76

D

188
Weight (kg):
10.3
Windage (m2):
0.28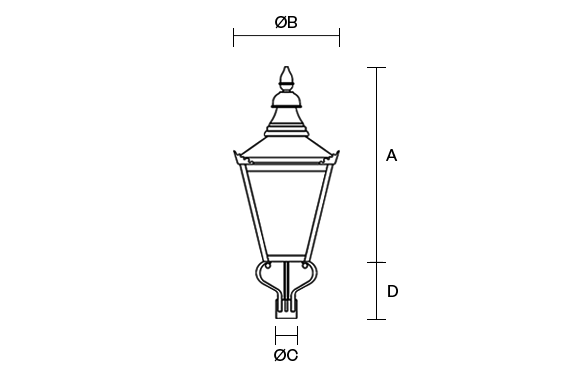 Dimensions (mm):
A

745

Ø B

390

Ø C

76

D

115
Weight (kg):
8.3
Windage (m2):
0.22
Dimensions (mm):
A

825

Ø B

417

Ø C

76

D

115
Weight (kg):
7.9
Windage (m2):
0.28