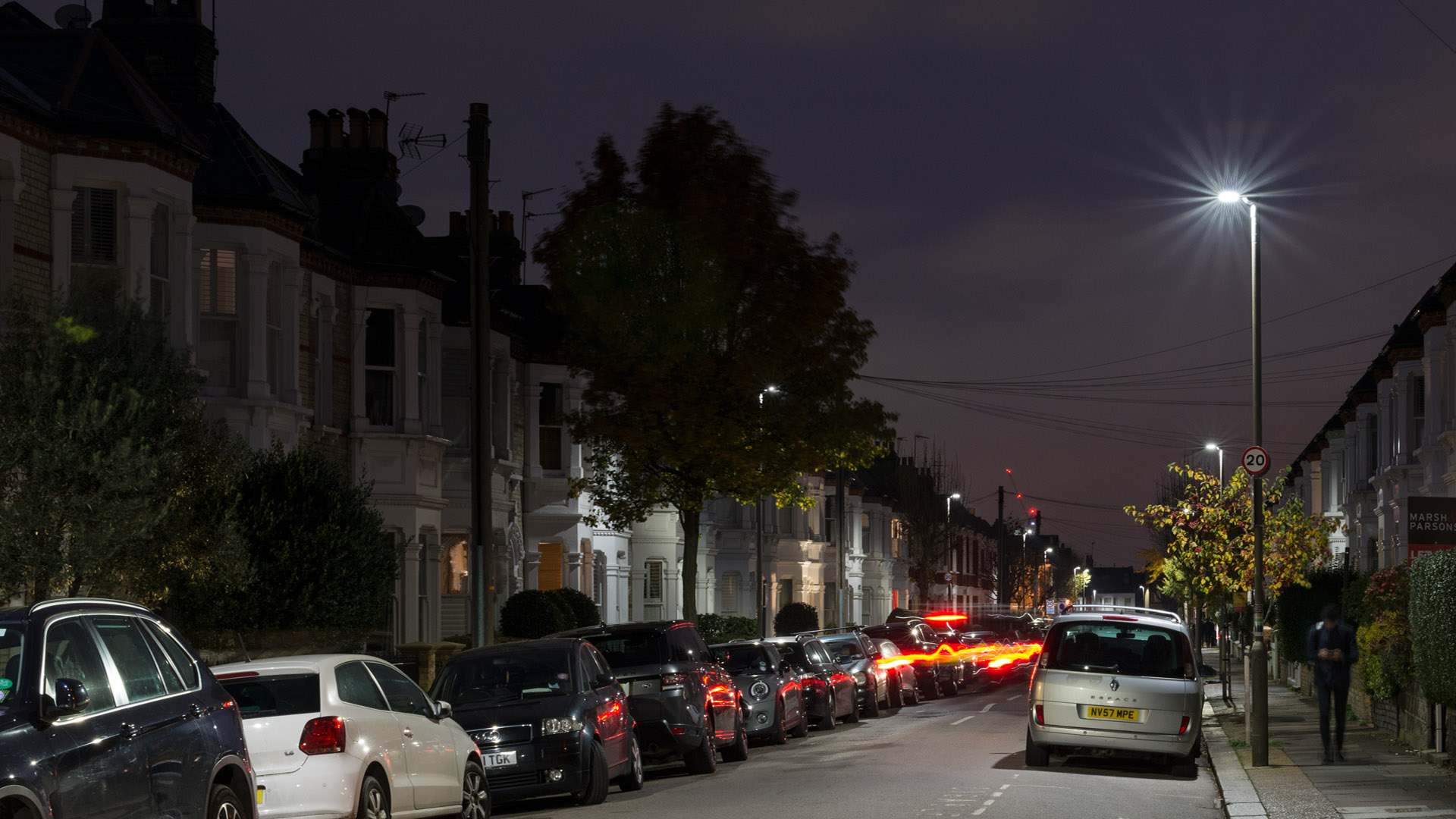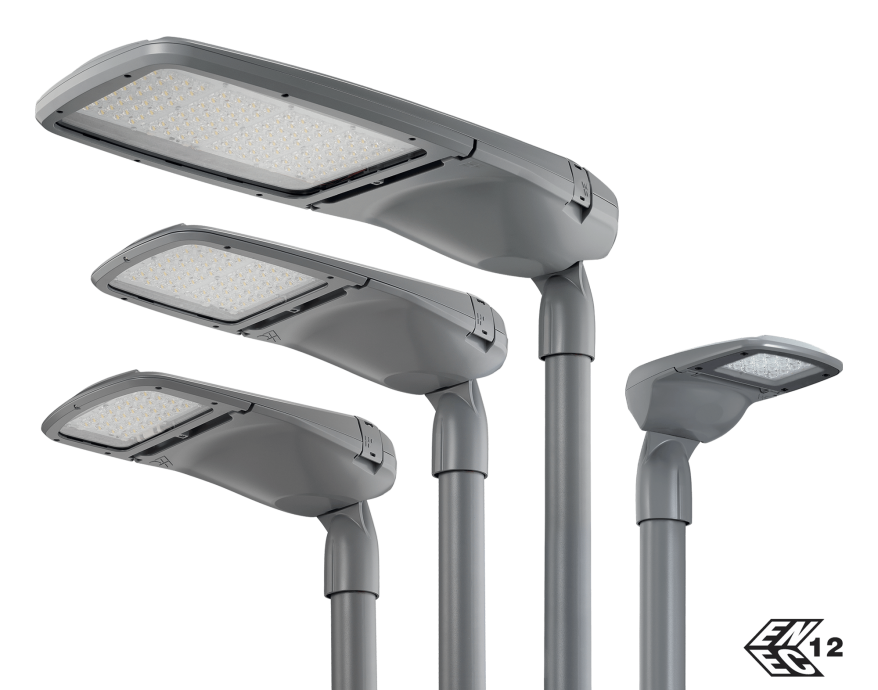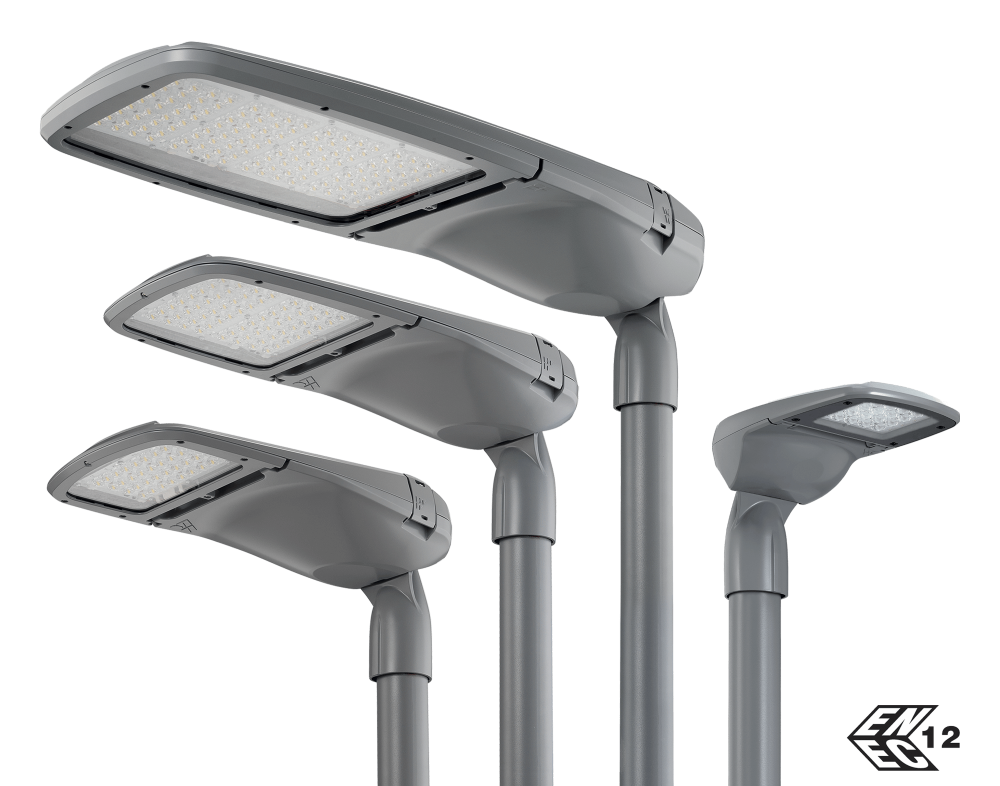 Downloads
Format: Adobe Acrobat PDF file, (3.4 MB)
Format: ZIP compressed file, (40 MB)
Format: ZIP compressed file, (20 MB)
Unequalled performance. Unequalled choice.
Kirium Pro is our most comprehensive, flexible and future-proof range of street lighting luminaires, for residential roads to motorways.  
Available in five sizes
From 400 to 46000lm
With 24 different optical distributions
Request a quote
6-10
2372-24315
9.8
0.052
8-15
4762-46109
17.1
0.0867
A family solution
Kirium Pro range of street lighting, wall luminaires and bollards: a complete family solution for your project needs. 
RAL 7035

Light grey

RAL 7046

Mid grey

RAL 9005

Black
To personalise your scheme, other RAL colours available on request.
Detailed Specification
Lighting
Colour Temperature (CCT):
2700K
3000K
3500K
4000K
70Ra (4000K / 3500K / 3000K)
80Ra (3000K / 2700K)
Max efficacy (luminaire lumens):
Up to 174lm/W
Power and control
200mA-1000mA (in 50mA increments)
Photocell
Part-night switching
Pre-programmed dimming
NEMA
Zhaga
Integral CMS
Sensor ready
Mechanical and installation
-15° to +15° (5° increments)
Bodies: High-pressure die-cast aluminium
Seals: Silicone
Glazing: Toughened glass / Polycarbonate for IK10
RAL 9005 Black
RAL 7046 Mid grey
RAL 7035 Light grey
Other RAL colours on request
Side Entry: Ø34mm - Ø42mm / Ø60mm
Direct Post: Ø60mm / Ø60mm - Ø76mm
Downloads and dimensions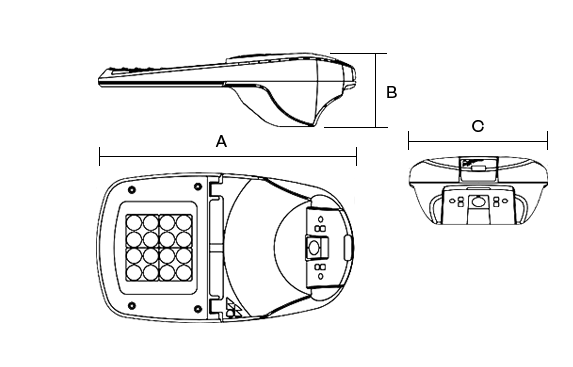 Weight (kg):
3.6
Windage (m2):
0.020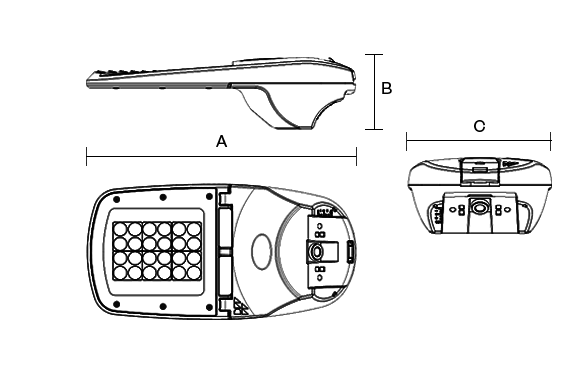 Weight (kg):
5
Windage (m2):
0.026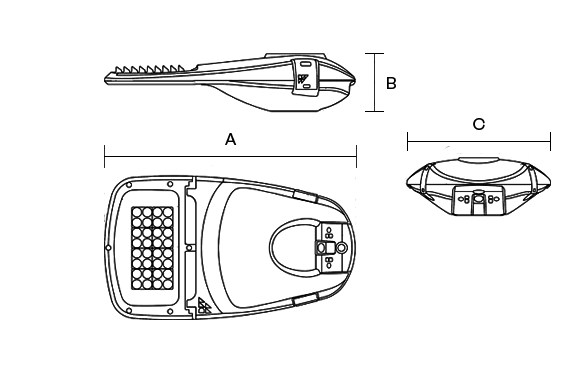 Weight (kg):
8.5
Windage (m2):
0.048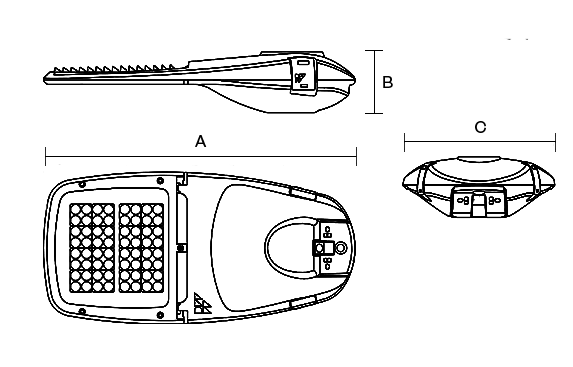 Weight (kg):
9.8
Windage (m2):
0.052

Weight (kg):
17.1
Windage (m2):
0.0867