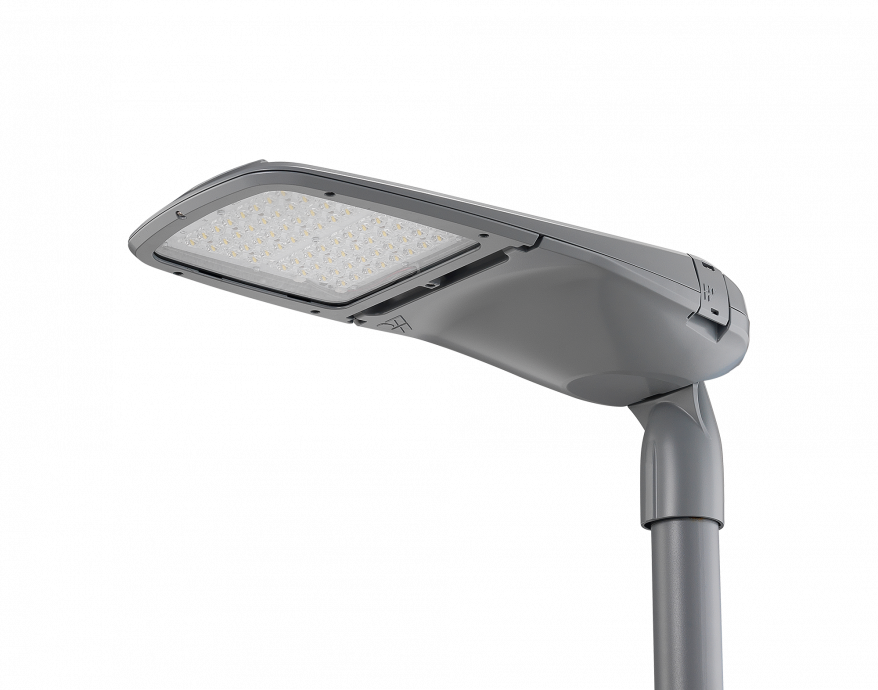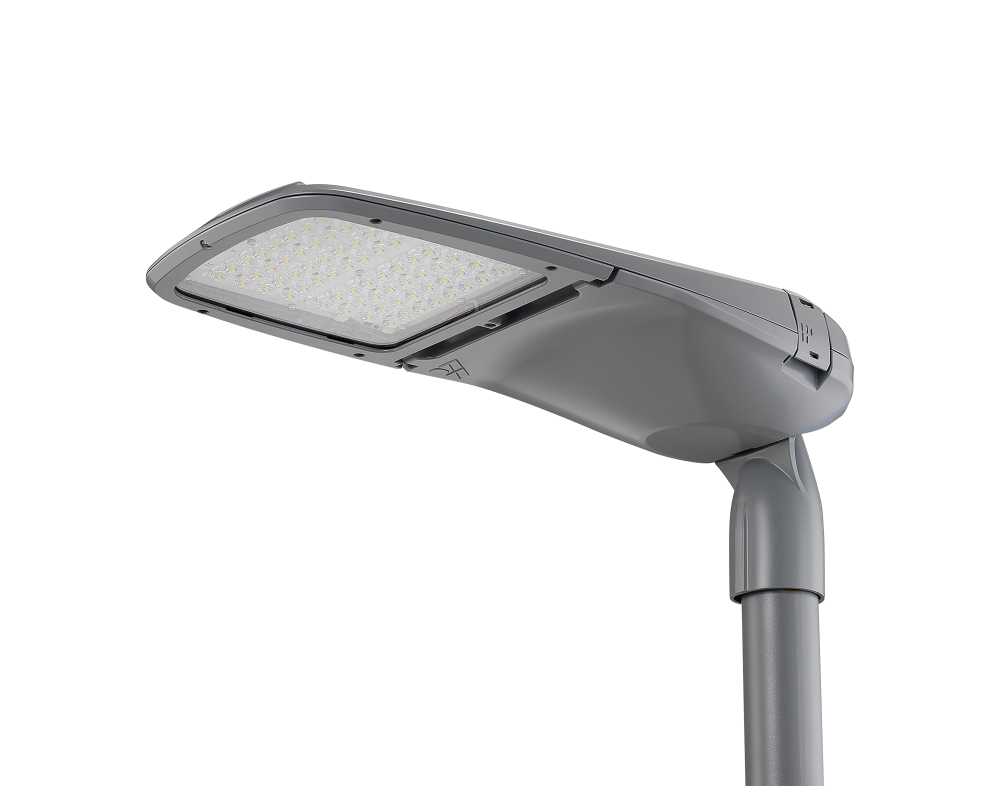 Downloads
Format: Adobe Acrobat PDF file, (3.3 MB)
Format: Adobe Acrobat PDF file, (167 KB)
Format: Adobe Acrobat PDF file, (4.3 MB)
Unequalled performance. Unequalled choice.
Featuring our latest generation LED technology for increased performance and improved efficiency for greater savings, with Kirium Pro, the best just got better. Available in five sizes and with 23 standard Diamond+ optical solutions, it's the most innovative, forward-thinking, and future-proof product we've ever developed.
Whatever your requirements, we have the solution: from 440 lm – suitable for residential roads and car parks – to 51,940 lm, ideal for larger roads and motorways.
Request a quote
Contact us to find out more
RAL 7035

Light Grey

RAL 7046

Mid Grey

RAL 9005

Black
To personalise your scheme, other RAL colours available on request
Downloads and dimensions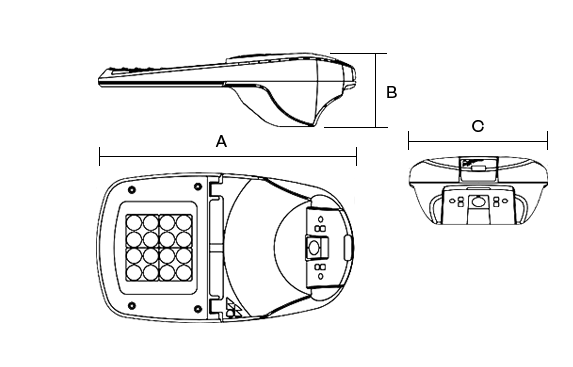 Weight (kg):
3.6
Windage (m2):
0.032 (CxS = 0.021)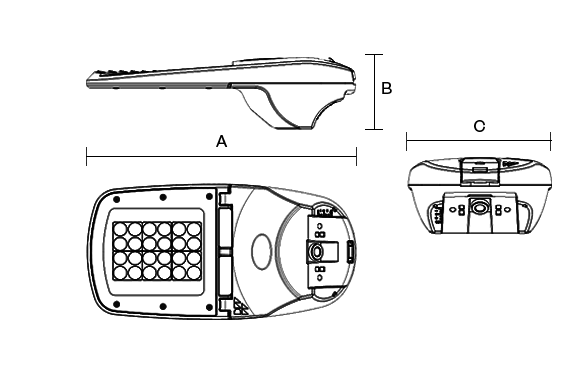 Weight (kg):
5
Windage (m2):
0.034 (CxS = 0.026)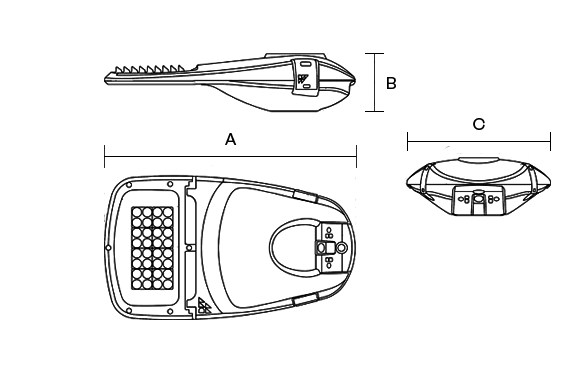 Weight (kg):
8.5
Windage (m2):
0.054 (CxS = 0.029)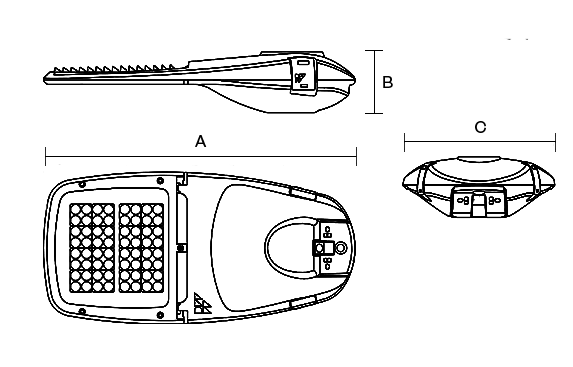 Weight (kg):
9.8
Windage (m2):
0.059 (CxS = 0.034)

Weight (kg):
17.1
Windage (m2):
0.094 (CxS = 0.056)