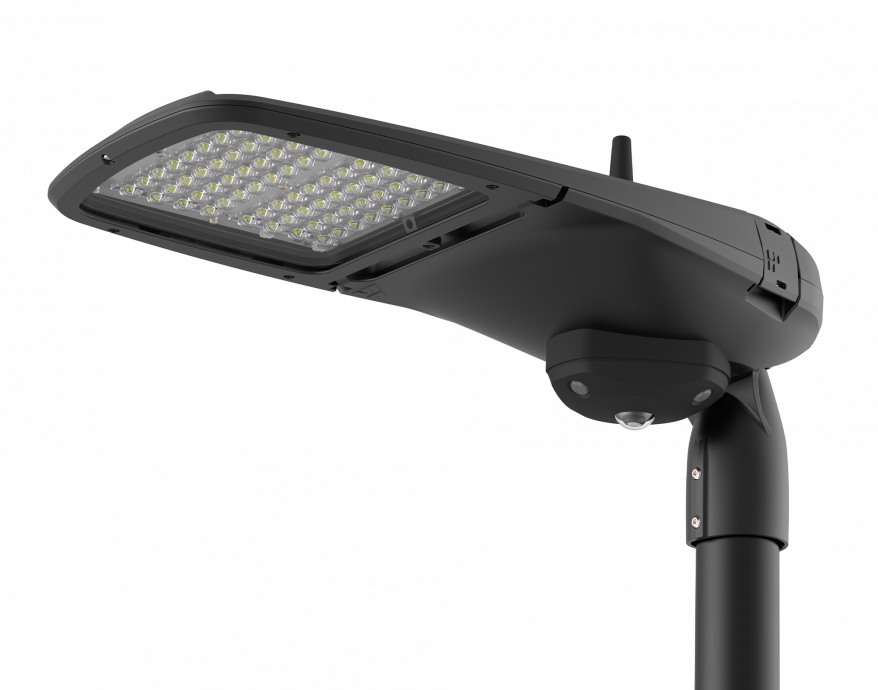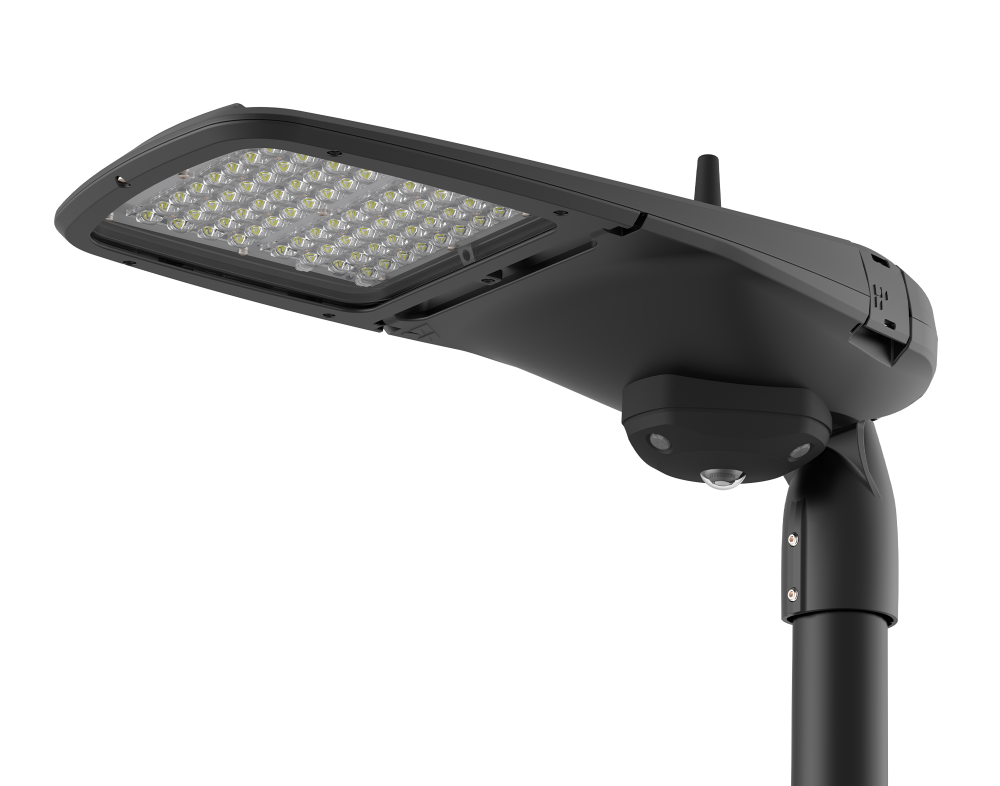 Downloads
Format: Adobe Acrobat PDF file, (495 KB)
Format: Adobe Acrobat PDF file, (83 KB)
Format: Adobe Acrobat PDF file, (83 KB)
An intelligent solution for a safer world.
Kirium Pro Vision combines our flexible and future-proof range of performance street lighting luminaires with integrated CCTV technology, offering increased security with lower complexity. 
3 different camera solutions to suit your application.
Reduced column clutter and consolidation of services.
Wired or wireless connectivity with secure encryption and authentication.
ONVIF compliant to ensure interoperability with IP-based CCTV security systems.
Contact us
Static Camera
Weight: 8.5 - 9.8kg
Lens: 2.8mm
Pan Tilt Zoom Camera
Weight: 8.5 - 9.8kg
Lens: 4.8 - 120mm
Fisheye Camera
Weight: 8.5 - 9.8kg
Lens: 1.29mm
Contact us to find out more
CCTV has been integral for businesses and communities to ensure safety; with £2.2bn spent in the UK on video surveillance a year, it is a valuable tool to detect and prevent offences.  Integrating CCTV cameras into a luminaire can add numerous benefits:
Consolidates multiple services into one product, reducing visual clutter and providing a more subtle solution in areas subject to high vandalism.

Compared to a "bolt-on" solution that would require drilling a mains power cable through the column, integrating with the luminaire ensures that the structural integrity of the column remains intact.

With the light source above the camera, the field of view is correctly illuminated.
Suitable for numerous applications, we can create a project tailored to your requirements.
Contact us to find out more