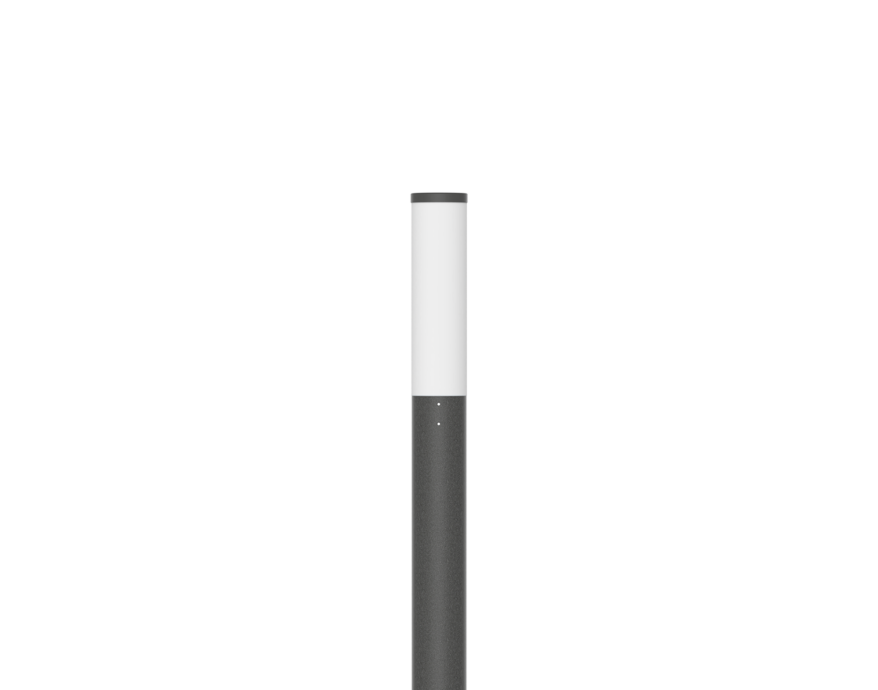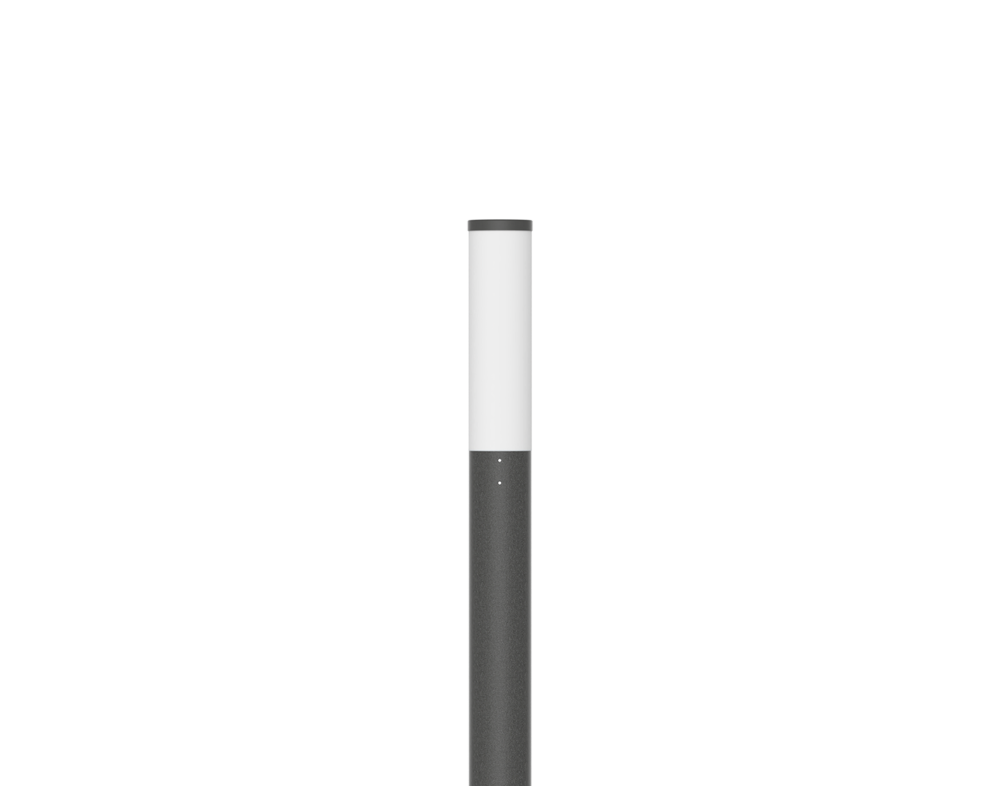 Downloads
Format: Adobe Acrobat PDF file, (1.7 MB)
Format: ZIP compressed file, (26 KB)
Format: Adobe Acrobat PDF file, (71 KB)
Light. Stacked.
A professional lightstack, Silka provides dynamic architectural illumination. It also provides opportunities beyond just illumination. With an elegant design, Silka is available in multiple column and glazing configurations providing decorative illumination for public realm and open spaces.
Available in a range of heights up to 5.6m
Seamless aluminium construction
Choice of 2700K, 3000K or 4000K or RGBW
Bluetooth control option via Casambi or Tridonic
Request a quote
Silka
Height light source: 600mm
Lumen range (lumens): 1760
Silka Max
Height light source: 1200mm
Lumen range (lumens): 3530
Contact us to find out more
RAL 9016

White 

RAL 9005

Black

RAL 7035

Light grey

RAL 7046

Mid grey

RAL 9006

Aluminium

RAL 9007

Metallic grey

DB 703

Metallic dark grey

 

Corten 

Brown

 
 To personalise your scheme, other RAL colours available on request.
Detailed Specification
Product specification
Public realm
Paths & walkways
Lighting
Colour Temperature (CCT):
2700K
3000K
4000K
RGBW (2700K)
RGBW (4000K)
Mechanical and installation
Body: aluminium
Glazing: Opal high impact-resistant PMMA
Textured polyester powder coat
RAL 9005 Black
RAL 9006 Aluminium
RAL 9007 Metallic grey
RAL 9016 White
DB 703 Metallic dark grey
Corten brown
Other RAL colours on request
Root mounted
Flange plate
Downloads and dimensions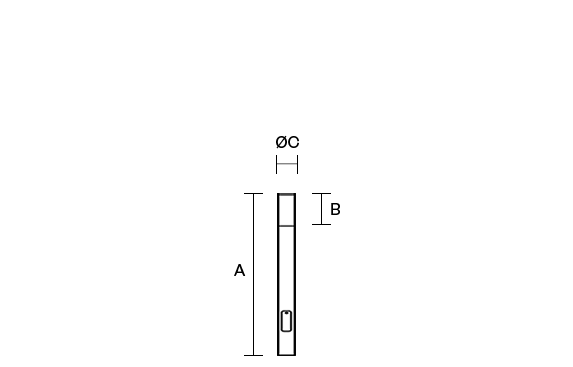 Weight (kg):
16.5 (Flange plate), 21.3 (Root)
Windage (m2):
0.343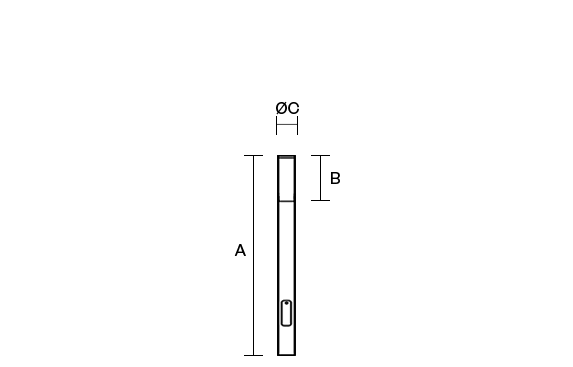 Weight (kg):
23.5 (Flange plate), 28.3 (Root)
Windage (m2):
0.513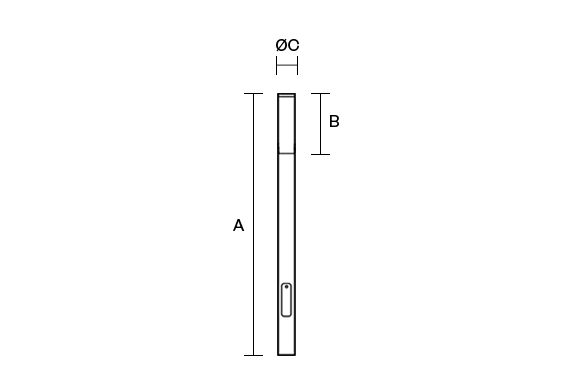 Weight (kg):
30.5 (Flange plate), 35.3 (Root)
Windage (m2):
0.683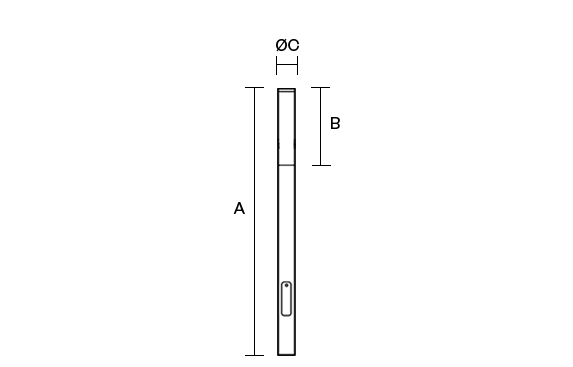 Weight (kg):
37.5 (Flange plate), 43.7 (Root)
Windage (m2):
0.853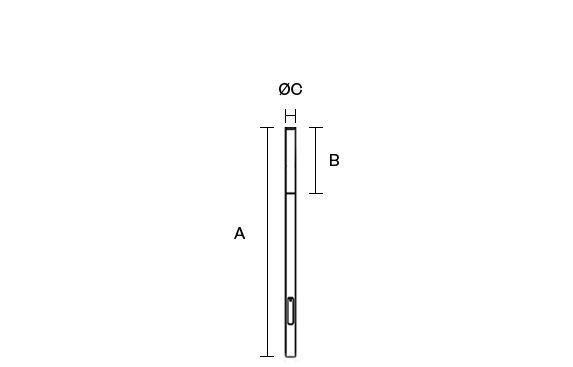 Weight (kg):
18.5 (Flange plate), 23.3 (Root)
Windage (m2):
0.445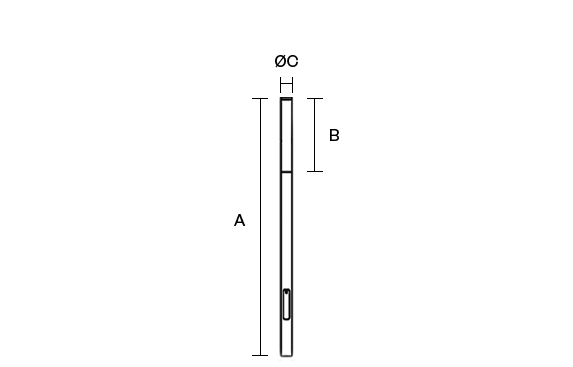 Weight (kg):
25.5 (Flange plate), 30.3 (Root)
Windage (m2):
0.615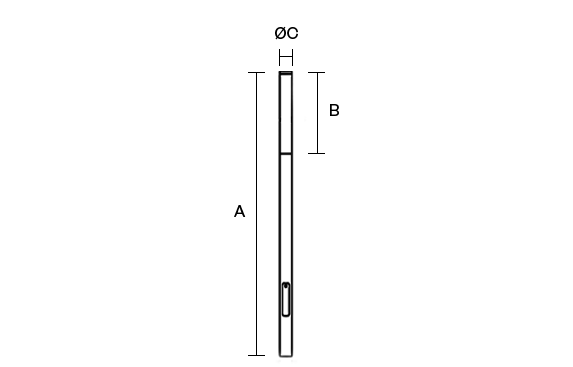 Weight (kg):
32.5 (Flange plate), 37.3 (Root)
Windage (m2):
0.785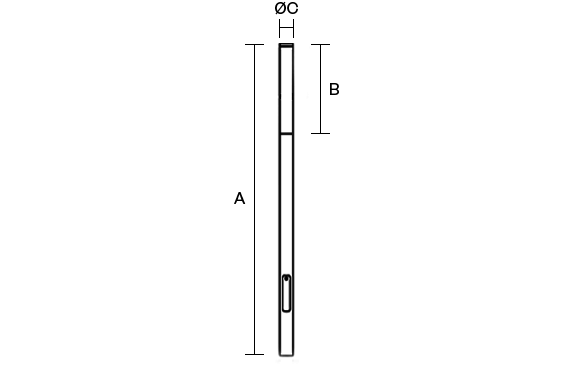 Weight (kg):
39.5 (Flange plate), 45.7 (Root)
Windage (m2):
0.955