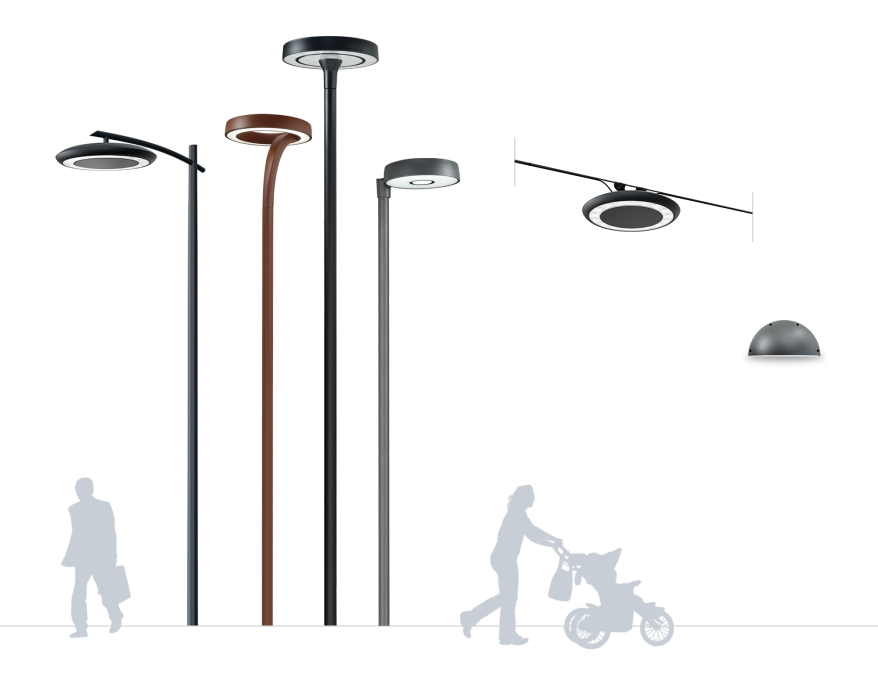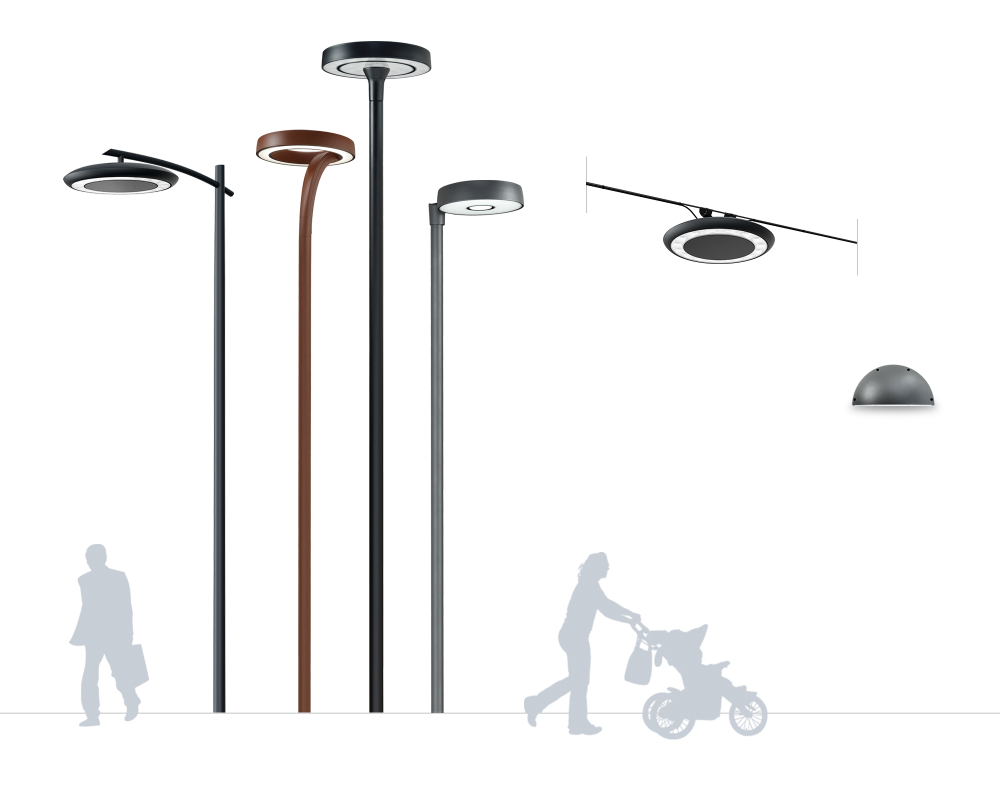 Downloads
Format: Adobe Acrobat PDF file, (4.5 MB)
Format: Adobe Acrobat PDF file, (32 KB)
Format: Adobe Acrobat PDF file, (72 KB)
A family solution
Sephora range of street lighting and wall luminaires: a complete and considered lighting solution. Sephora's understated design is consistent across the range for visual cohesion across multiple applications.
Market-leading optical performance
Smart City ready
0% ULOR
Request a quote
Contact us to find out more
RAL 9016

White 

RAL 9005

Black

RAL 9006

Aluminium

RAL 9007

Metallic grey

DB 703

Metallic dark grey

Corten Brown 

 
To personalise your scheme, other RAL colours available on request.
Downloads and dimensions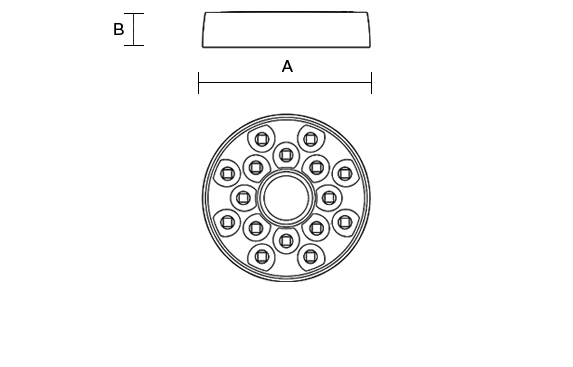 Weight (kg):
12.36
Windage (m2):
0.060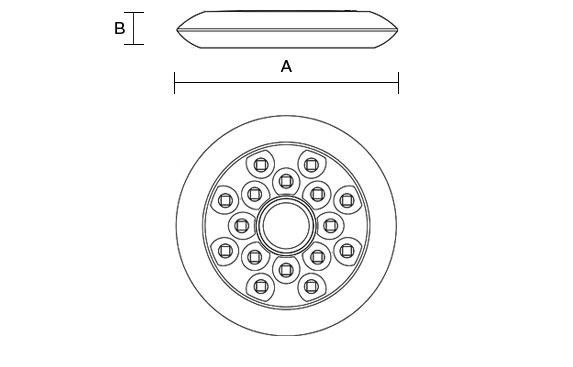 Weight (kg):
13
Windage (m2):
0.063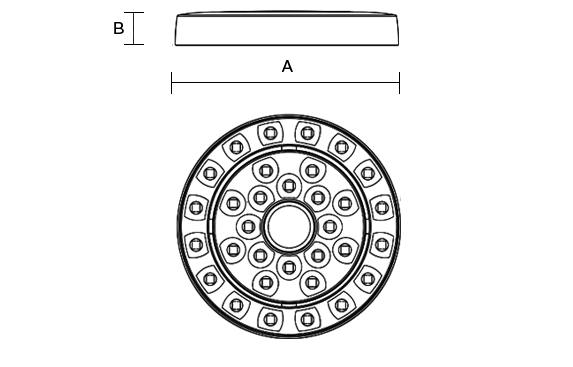 Weight (kg):
20
Windage (m2):
0.079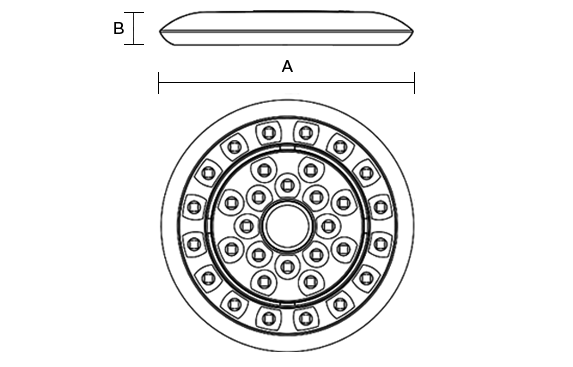 Weight (kg):
20.5
Windage (m2):
0.081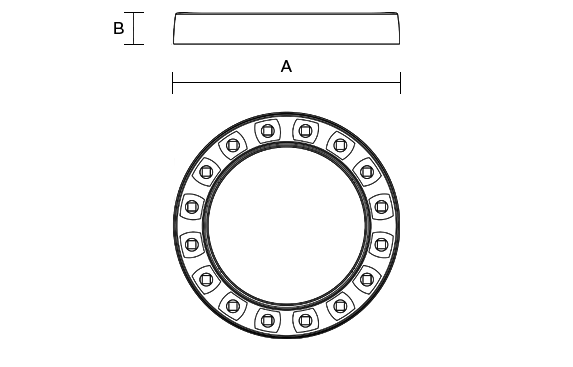 Weight (kg):
16.15
Windage (m2):
0.121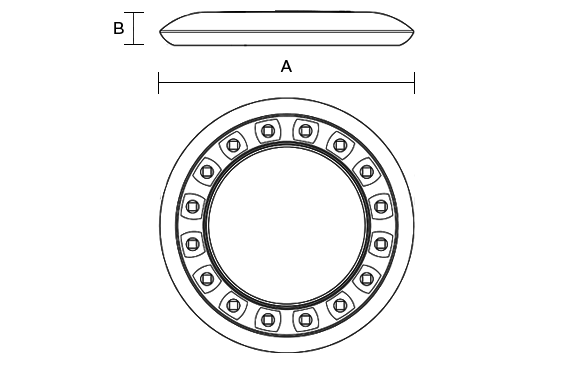 Weight (kg):
14.4
Windage (m2):
0.118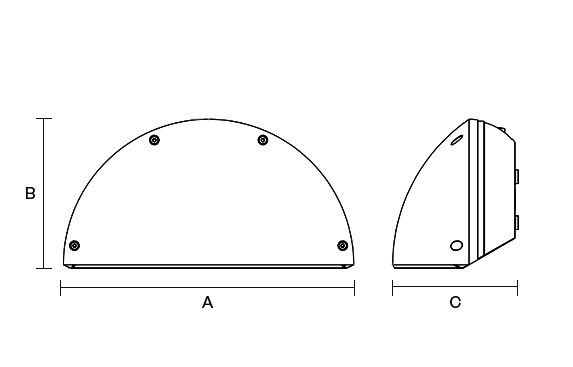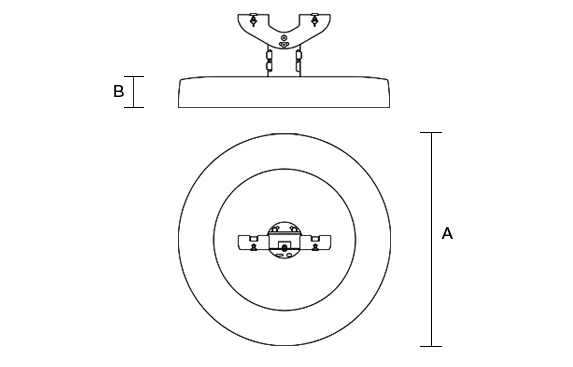 Weight (kg):
14.25
Windage (m2):
0.076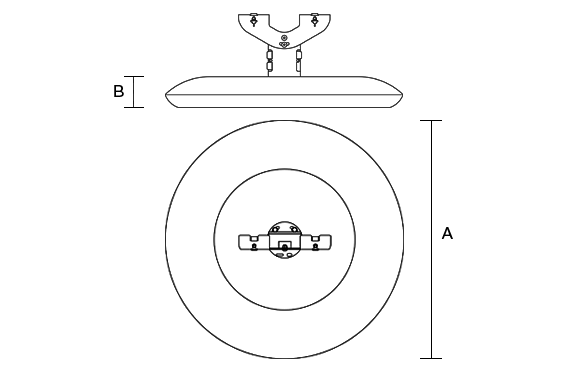 Weight (kg):
14.7
Windage (m2):
0.079

Weight (kg):
13.95
Windage (m2):
0.074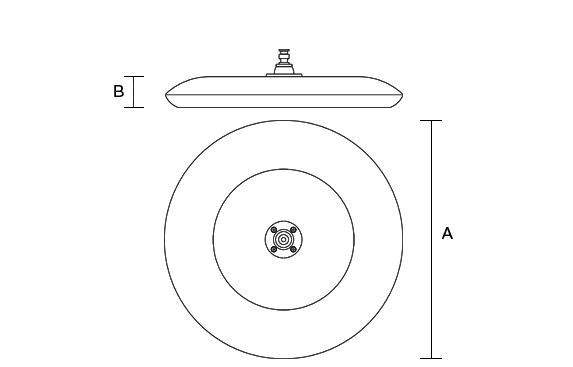 Weight (kg):
14.4
Windage (m2):
0.077