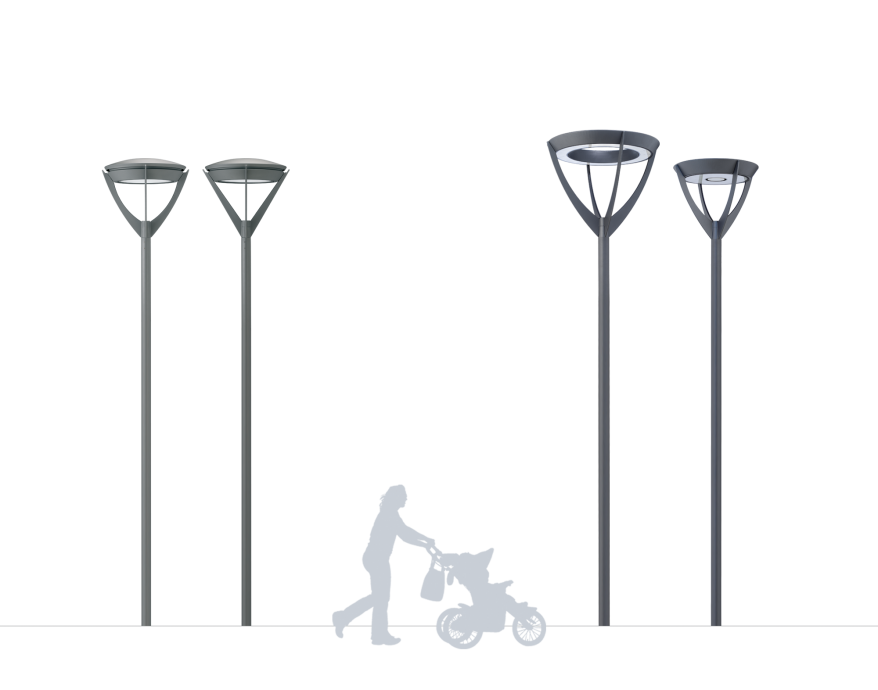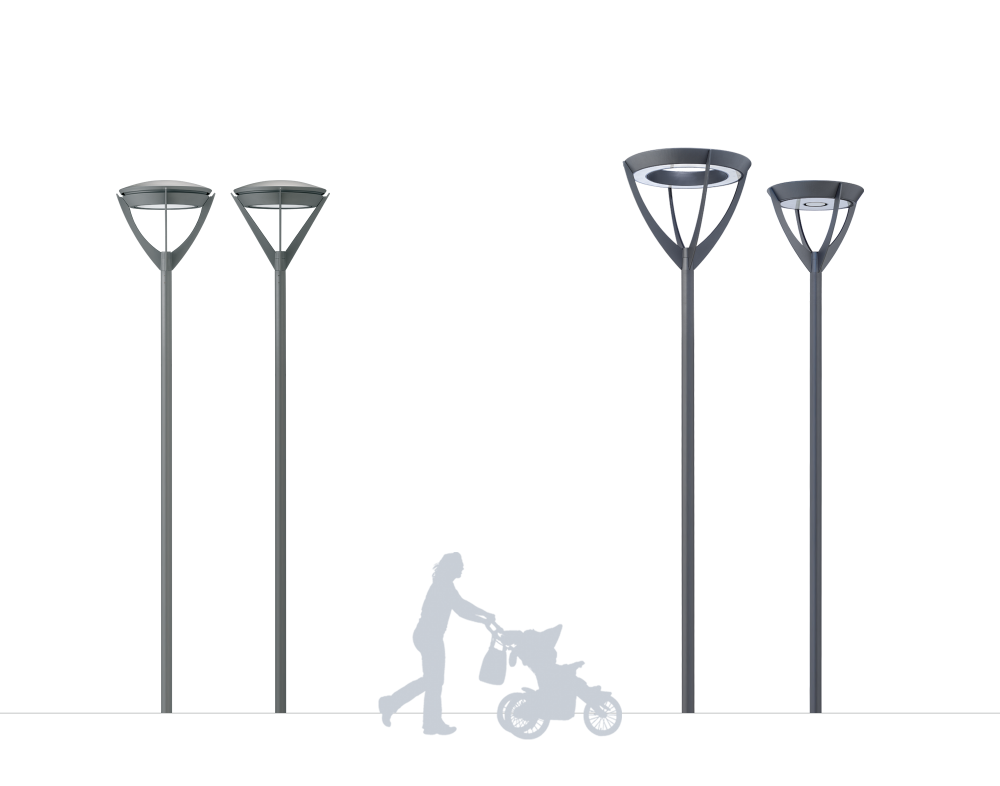 Downloads
Format: Adobe Acrobat PDF file, (52 KB)
Format: ZIP compressed file, (54 KB)
Format: ZIP compressed file, (715 KB)
Milano family, featuring Halo and Classic luminaires 
Since its launch in 2005, Milano has enhanced urban spaces, from city centres to commercial car parks the world over. Selected by specifiers for its clean lines and simple modern design, complementary to surrounding scheme architecture. 
Available in three styles:
New Halo (pictured above right)
New Classic (pictured above far right)
or Original (above left) - select this option for 2nd phase scheme extensions, for lamp and for straight arm options 
  Request a quote
IK09
Height: 560, Diameter: 650
17.4
0.13
IK09
Height: 680, Diameter: 810
16.2
0.17
IK07
Height: 630, Diameter: 700
16
0.16
RAL 9016

White 

RAL 9005

Black

RAL 9006

Aluminium

RAL 9007

Metallic grey

DB 703

Metallic dark grey

Corten Brown 

 
To personalise your scheme, other RAL colours available on request.
Downloads and dimensions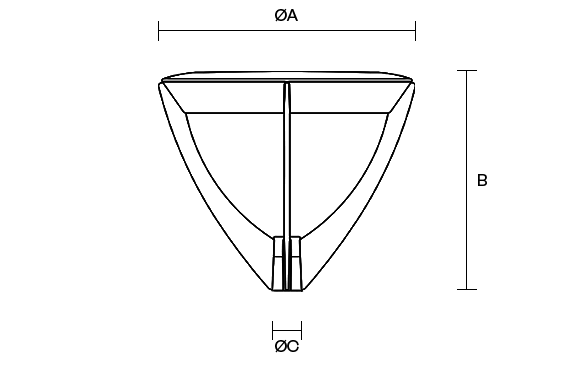 Weight (kg):
17.4
Windage (m2):
0.13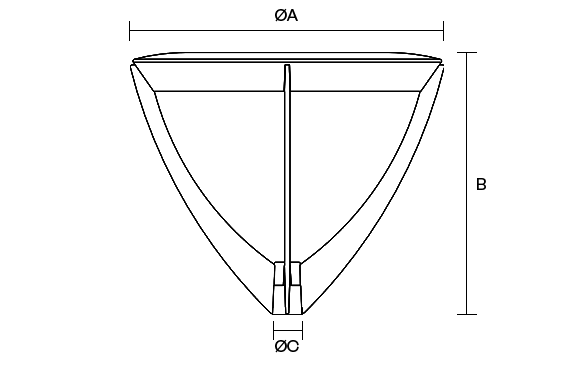 Weight (kg):
16.2
Windage (m2):
0.17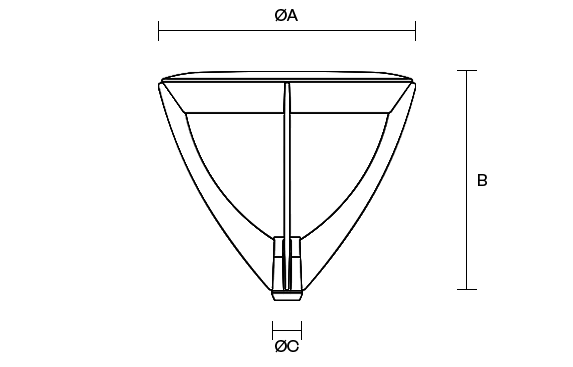 Weight (kg):
17.4
Windage (m2):
0.13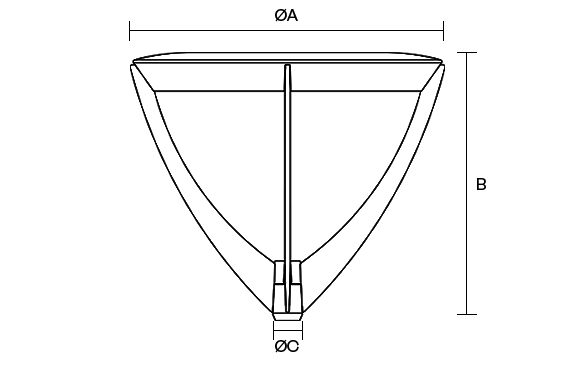 Weight (kg):
16.2
Windage (m2):
0.17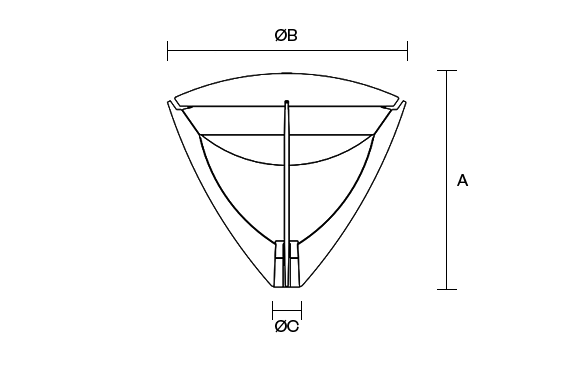 Weight (kg):
16
Windage (m2):
0.16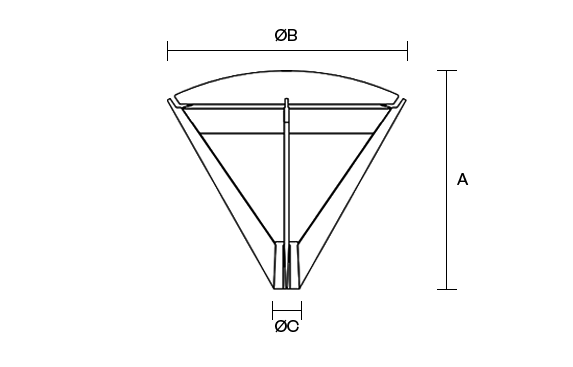 Weight (kg):
16
Windage (m2):
0.16