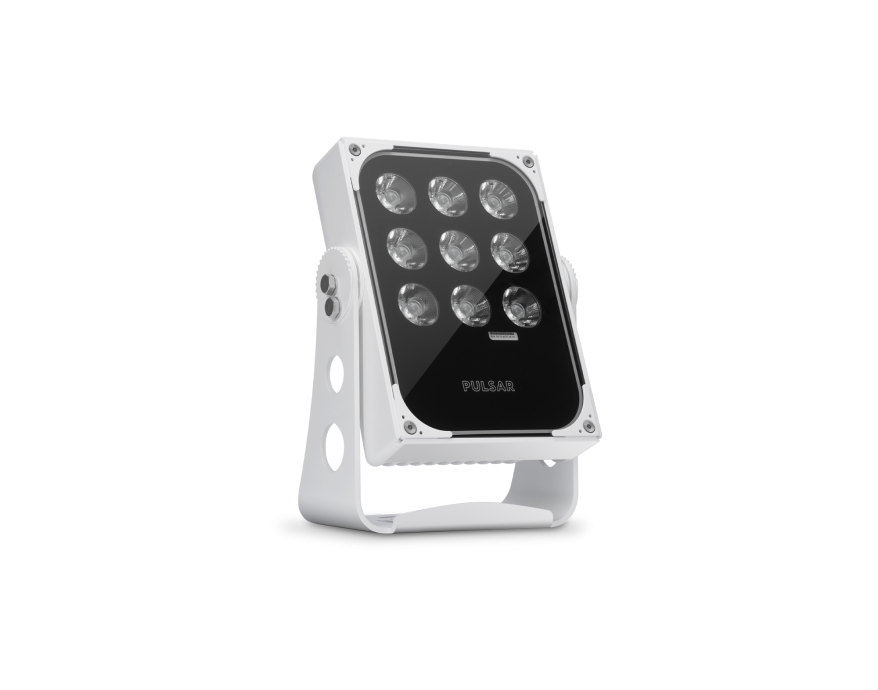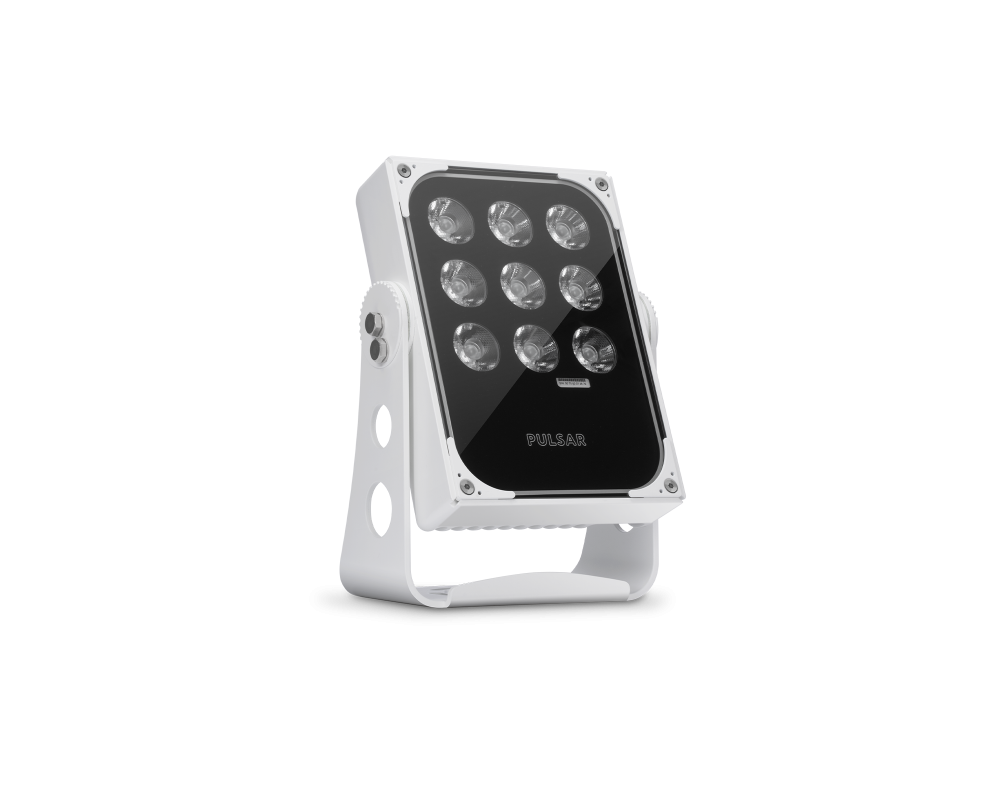 Downloads
Format: Adobe Acrobat PDF file, (5.1 MB)
Format: ZIP compressed file, (14 MB)
Format: Adobe Acrobat PDF file, (5.3 MB)
Unmatched in quality, unrivalled in performance.
Combining advanced multi-channel LED technology and precision optics, the LuxEOS range has been designed to deliver quality of light and performance. Perfectly suited to a wide range of exterior applications - from floodlighting to distance projection.
Available in multiple sizes
RGBW, RGBA and Tuneable White light options
IK10 and IP66 to withstand tough environments.
Pulsar lighting and technology controls 
Request a quote
Contact us to find out more
Contact us to find out more
RAL 9016

White 

RAL 9005

Black

RAL 9006

Aluminium
To personalise your scheme, other RAL colours are available on request.
Detailed Specification
Lighting
108 (single colour)-80 (Vivid Colour)

To learn more about LuxEOS and other dynamic
architectural lighting solutions, consider visiting
Pulsar's website