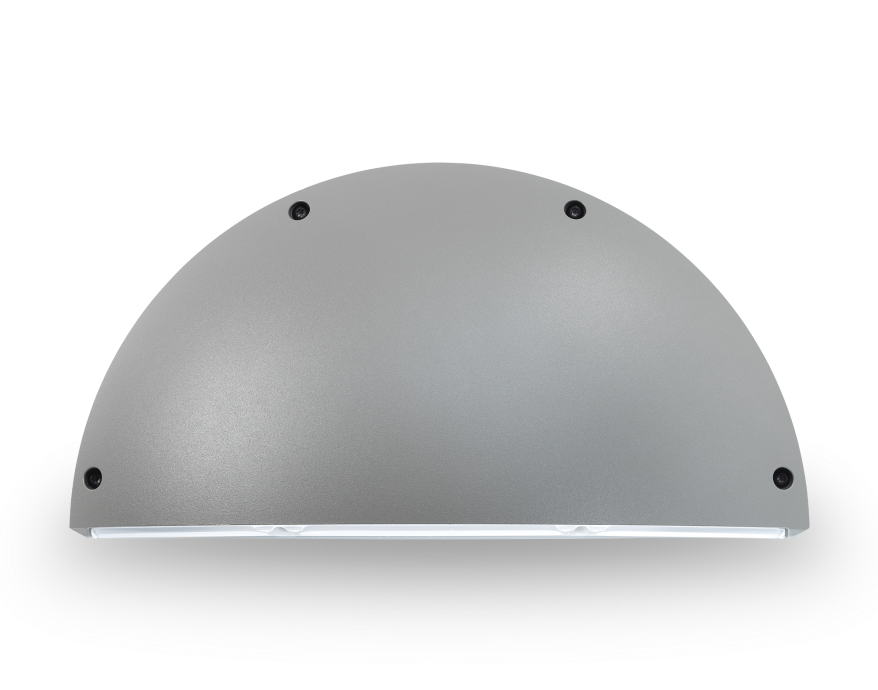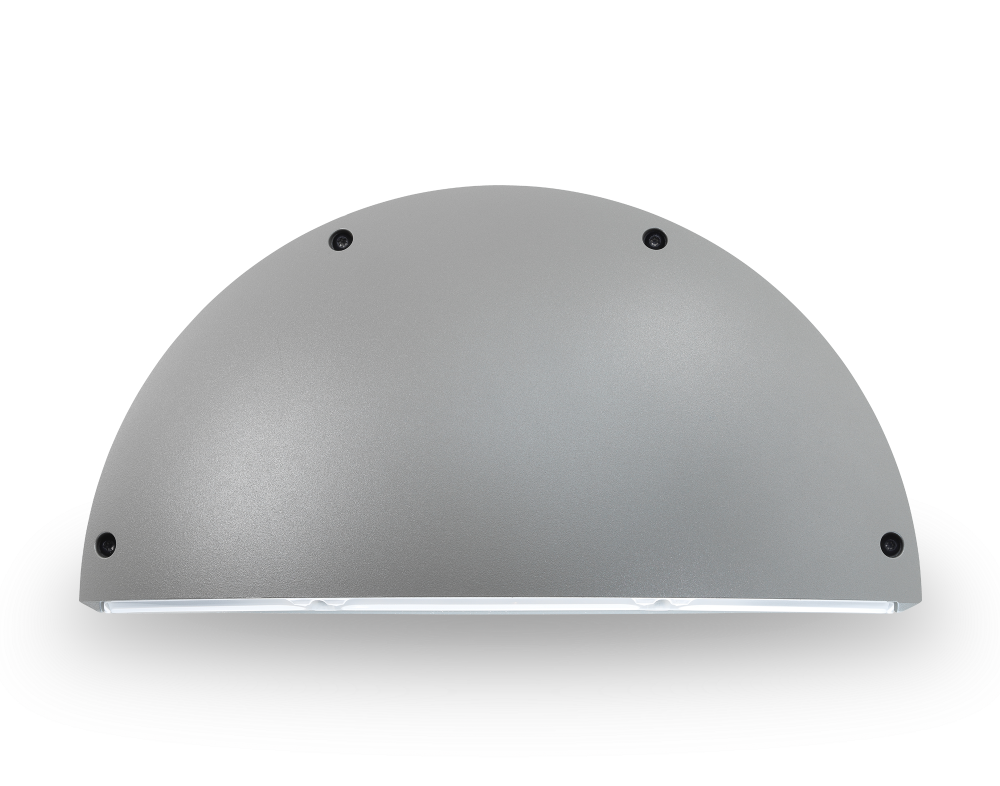 Downloads
Format: Adobe Acrobat PDF file, (1.7 MB)
Format: Adobe Acrobat PDF file, (122 KB)
Format: Adobe Acrobat PDF file, (50 KB)
More views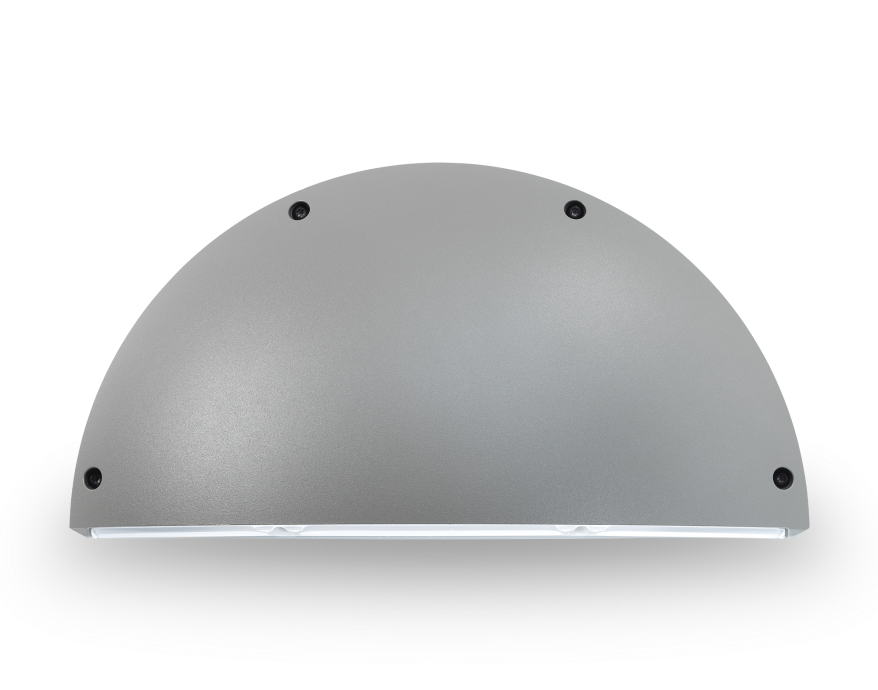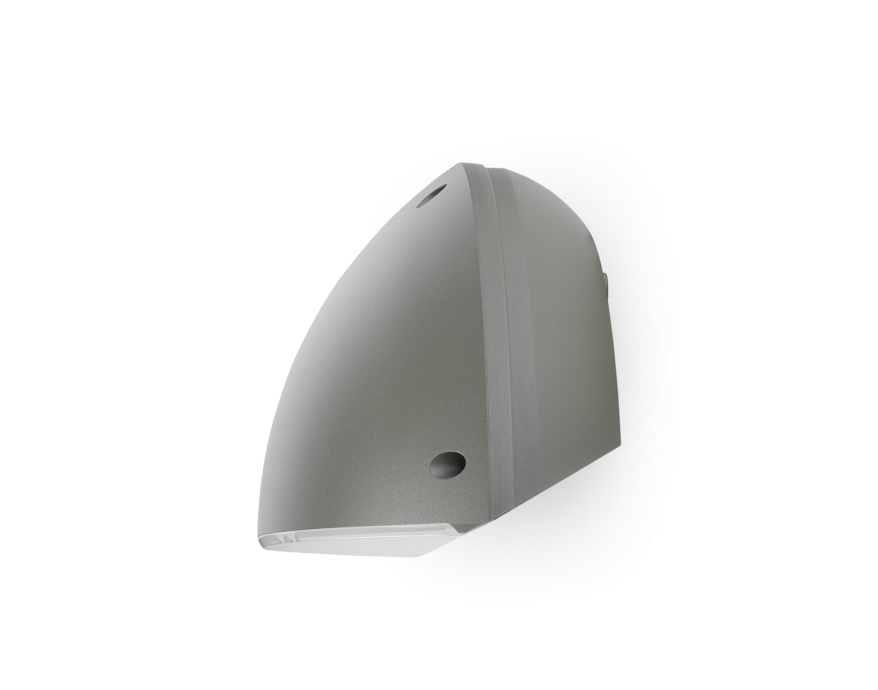 High performance wall luminaire
Market-leading wall mounted luminaire offering superior optical performance and control, simple installation and significant energy savings.  BREEAM compliant Sephora wall is available in 2700K, 3000K and 4000K as standard: however, for schemes where light for comfort and well-being are paramount, consider SunLike™: a NEW award-winning technology which closely matches the spectrum of natural sunlight.
Superior functionality at an economical price point 
Integral CMS and emergency options available
Wide spacings of 20m+ achievable 
International Dark-Sky Association approved (3,000K or warmer colour temperature options only)
Request a quote
Introducing SunLike™ LED
In partnership with Seoul, we're excited to introduce this new award-winning, human-centric solution which mimics the spectral power distribution (SPD) of natural daylight.
Benefits of SunLike™ LED
Closely matches the spectrum of natural sunlight 
Enhanced colour clarity, for visual recognition
High CRI: 95Ra
SP ratio: 1.8 
Reduced blue light peak
Reduced glare
Increased visual comfort – proven to reduce eyestrain 
LUX Award Winner 2018: Enabling Technology of the Year >
Contact us to find out more
Optical performance
---
 Suitable for a wide range of applications, choose from our three application-specific distributions - featuring Diamond+
Narrow (A1) - for pathways
Medium (A5) - wider paths and area lighting 
Wide (C2) - for service yards and carparks
RAL 9016

White 

RAL 9005

Black

RAL 7035

Light grey

RAL 7046

Mid grey

RAL 9006

Aluminium

RAL 9007

Metallic grey

DB 703

Metallic dark grey

Corten Brown

 
 To personalise your scheme, other RAL colours available on request.
Detailed Specification
Product specification
Buildings
Area lighting
Paths & walkways
Lighting
Optical control (lookup):
Diamond+
Narrow (Diamond+ A1)
Medium (Diamond+ A5)
Wide (Diamond+ C2)
Colour Temperature (CCT):
2700K
3000K
4000K
4000K SUNLIKE
70Ra (3000K / 4000K)
80Ra (2700K)
95Ra (4000K SUNLIKE)
Max efficacy (luminaire lumens):
up to 172lm/W
Power and control
Photocell
Part-night switching
Pre-programmed dimming
Integral CMS
Emergency version
Mechanical and installation
Body: Die-cast aluminium
Glazing: Clear or frosted polycarbonate
Seals: Silicone
RAL 9016 White
RAL 9005 Black
RAL 7035 Light grey
RAL 7046 Mid grey
RAL 9006 Aluminium
RAL 9007 Metallic grey
DB 703 Metallic dark grey
Corten brown
Other RAL colours on request
Downloads and dimensions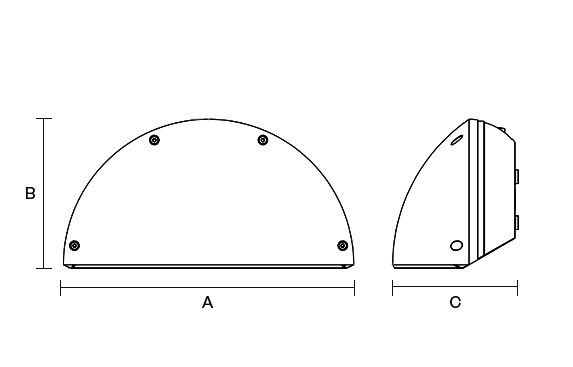 A family solution
The Sephora range of post top, side entry and suspended street lighting, and a complementary wall luminaire: is your complete family solution.