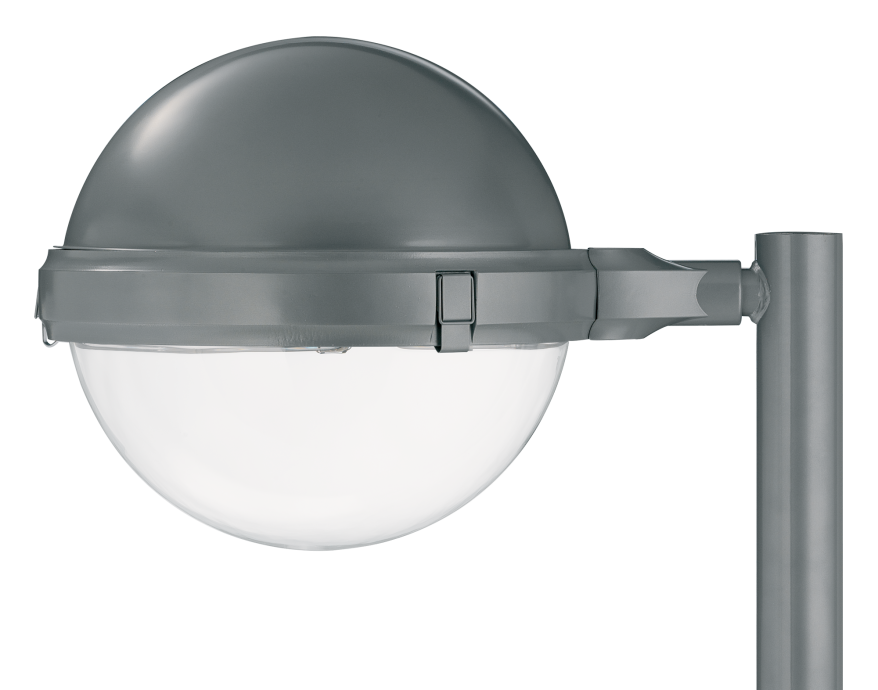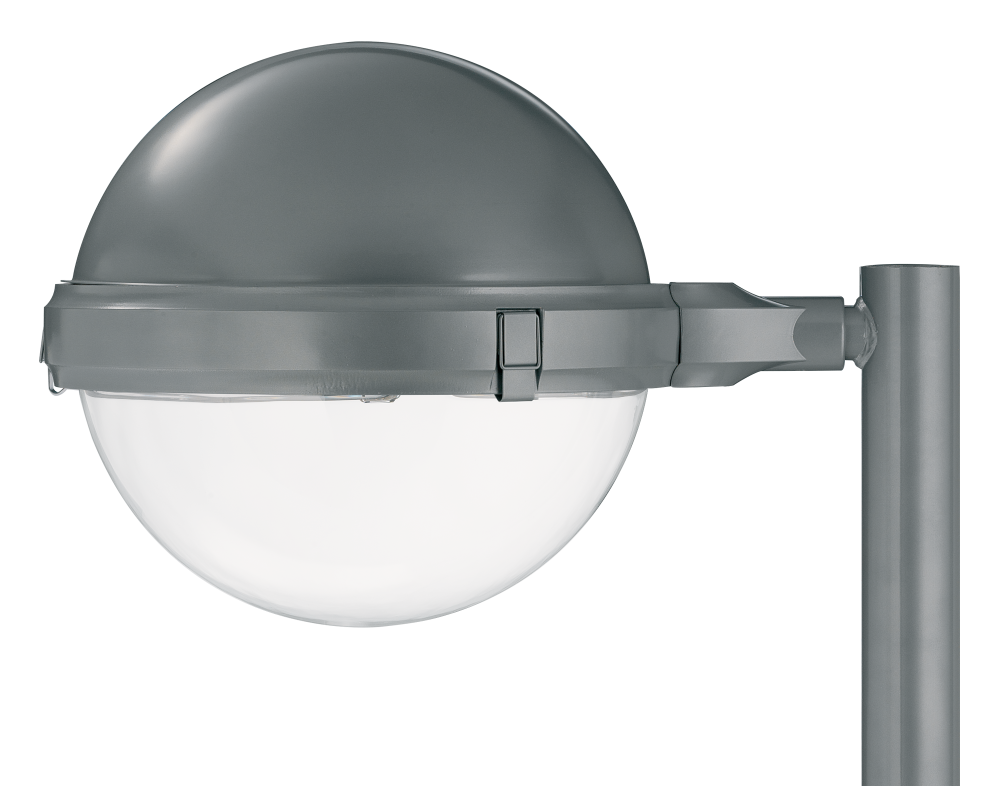 Downloads
Format: ZIP compressed file, (16 KB)
More views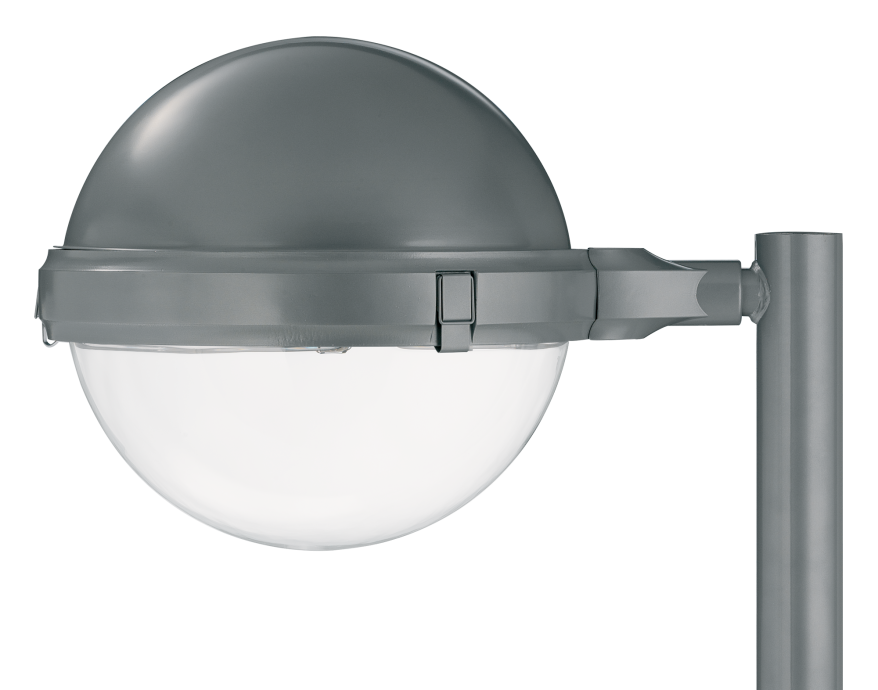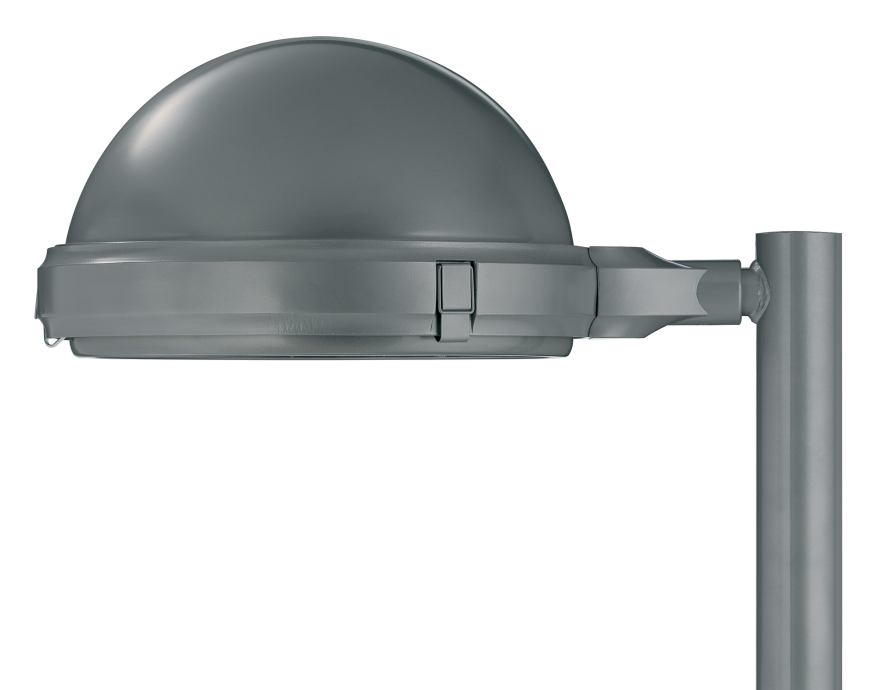 Simplicity for car parks and street lighting
Polar's appealing spherical form offers unparalleled performance at mounting heights of 4-12 metres, making it ideal for applications from car parks to street lighting. The Polar luminaire can also be paired with our complementary Polar bollard, or choose Cradle, our striking post top variation.  
Available in two sizes: 450 and 500
Performance LED light engine available for excellent energy savings
For mounting at 4-12 metres
Flat glass glazing is available for zero light pollution
Request a quote
| Name | Mounting Height (m) | Weight (kg) | Windage (m2) | |
| --- | --- | --- | --- | --- |
---
Pendant
For suspension from pendant brackets, canopies and ceilings. Two versions are offered. 
RAL 9005

Black

RAL 7016

Anthracite grey

RAL 7037

Dusty grey

 

RAL 9007

Metallic grey

RAL 5003

Sapphire blue

RAL 6005

Light moss green
To personalise your scheme, other RAL colours available on request.
Detailed Specification
Product specification
High street & road lighting
Car parks
Paths & walkways
Power and control
Miniature photocell
Part night switching
Pre-programmed dimming
CMS compatible
Sensor ready
Mechanical and installation
Body: High pressure die-cast aluminium
Canopy: Spun aluminium
Seals: Silicone
Glazing: Polycarbonate bowl or Flat toughened glass
RAL 9005 Black
RAL 7016 Anthracite grey
RAL 7037 Dusty grey
RAL 9007 Metallic grey
RAL 5003 Sapphire blue
RAL 6005 Light moss green
Other RAL colours on request
Side Entry: Ø42mm
Direct Post: Ø76mm
Pendant Easy-fit™: Ø42.4mm
Pendant Threaded: 1¼" BSP
Downloads and dimensions
Format: Adobe Acrobat PDF file, (1.8 MB)
Format: Adobe Acrobat PDF file, (48 KB)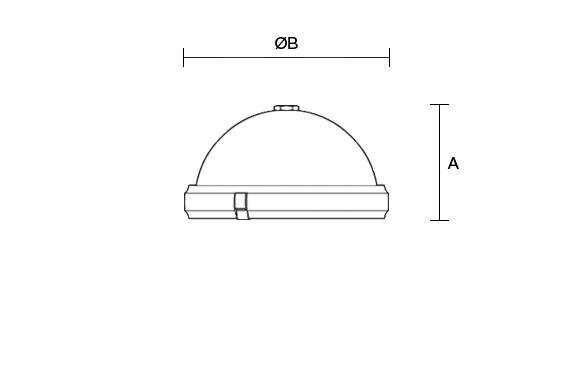 Weight (kg):
13.7
Windage (m2):
0.12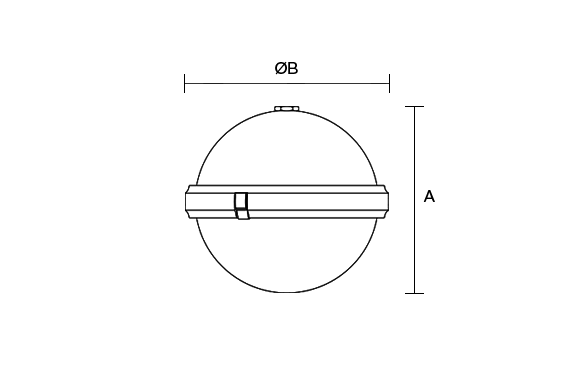 Weight (kg):
13.2
Windage (m2):
0.17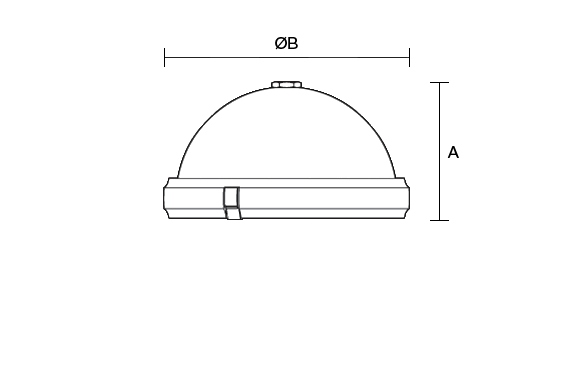 Weight (kg):
16.1
Windage (m2):
0.14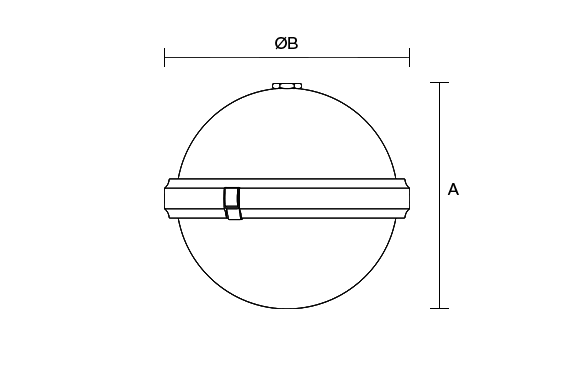 Weight (kg):
14.6
Windage (m2):
0.21