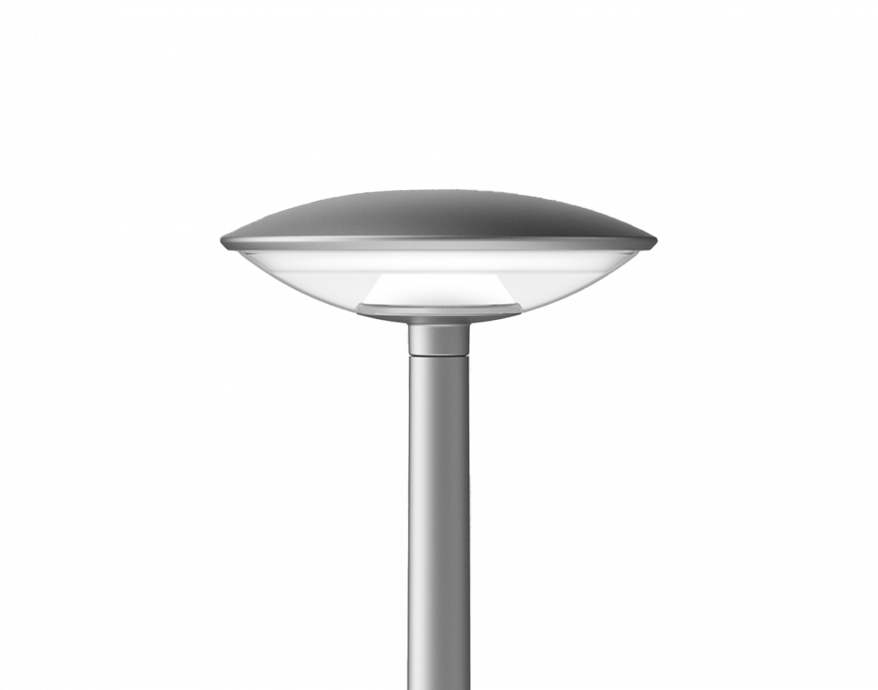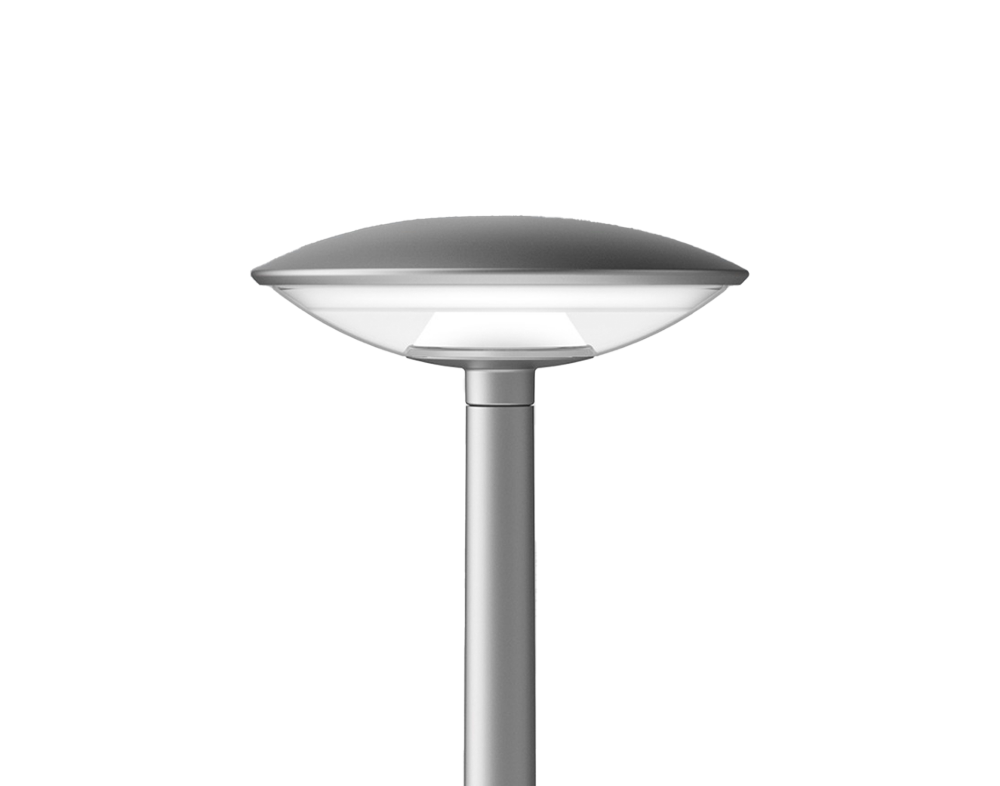 Downloads
Format: Adobe Acrobat PDF file, (3.1 MB)
Format: Adobe Acrobat PDF file, (192 KB)
Format: Adobe Acrobat PDF file, (145 KB)
More views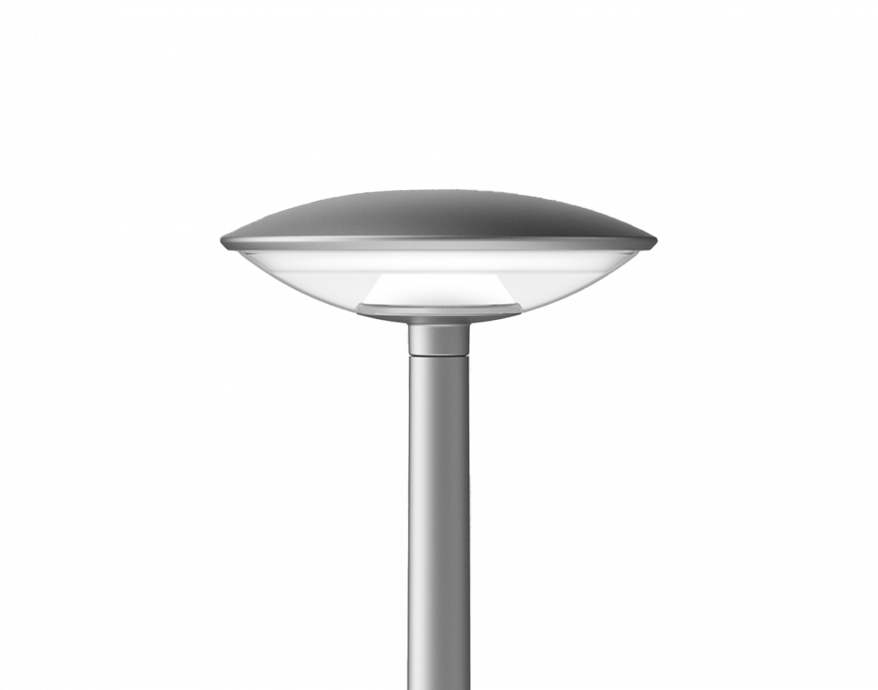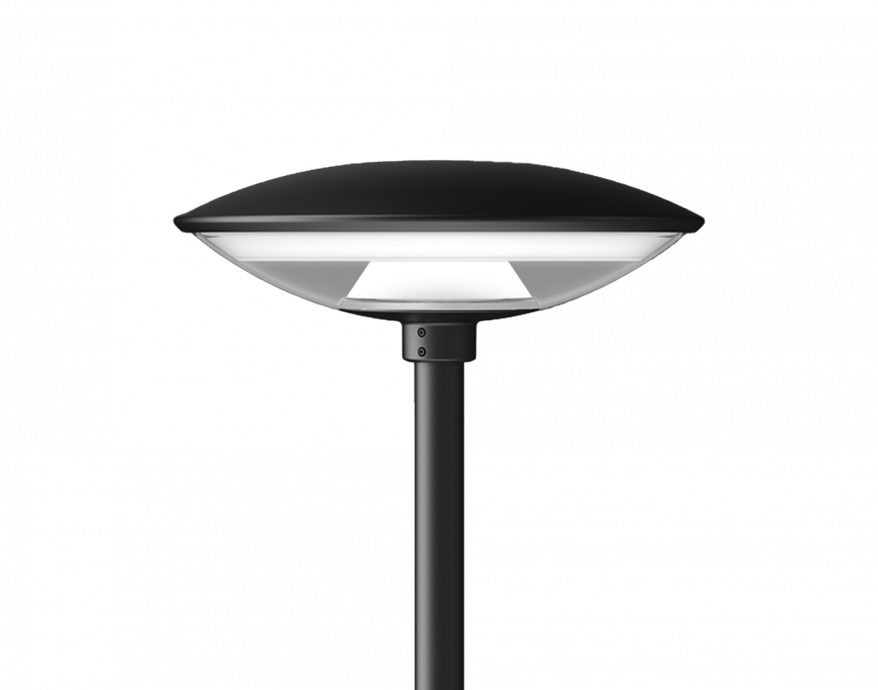 Low-glare public realm luminaire, from Focus by DW Windsor
Space is a contemporary post top luminaire, designed by AART designers. A central light source surrounded by circular elements creates a precise and harmonic composition. Transparent and calm by day, and at night - when the light is on - a wide warm and glowing scene of direct and indirect light framed by a translucent shielding.
Indirect LED light source, minimising glare for comfort
Dark-Sky friendly
Available with top and bottom Zhaga Book 18 sockets
Detailed Specification
Product specification
Public realm
High street & road lighting
Car parks
Buildings
Lighting
Bridgelux Vero 18 (low output)
Bridgelux Vero 22 (high output)
Symmetric
Asymmetric Type IV
Asymmetric Type II
Colour Temperature (CCT):
2700K
3000K
4000K
Mechanical and installation
Body: High pressure die-cast aluminium
Glazing: Polycarbonate with UV-resistant acrylate
Seals: Silicone
Graphite grey (YW355F Azko Nobel)
Silver grey (Y2370I Azko Nobel)
Black (Noir 900 Sablé SN351F Azko Nobel)
Corten brown (YX355F Azko Nobel)
Other RAL colours on request
Post Top: Ø60mm x H100mm / Ø76mm xH50mm (Ø88mm / Ø90mm using accessory on Ø60mm x H100mm spigot)
Downloads and dimensions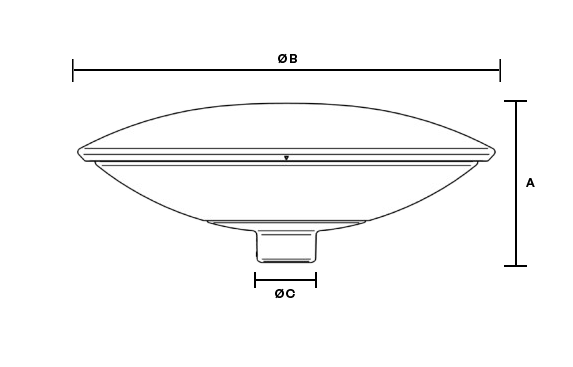 Weight (kg):
10
Windage (m2):
0.09
Focus Lighting by DW Windsor
We are excited to present a range of contemporary luminaires from Danish manufacturer, Focus Lighting.