Nyx family, from Focus by DW Windsor
The Nyx 330 family allows for flexible lighting in multiple configurations. As part of the Nyx family, the Nyx 330 comprising of a column mounted and a wall mounted luminaire, can also be paired with the smaller scale Nyx 190 wall mounted and bollard luminaires to allow a consistent aesthetic across a scheme. 
Part of a large family offering flexible lighting options
Simple, contemporary design
Diffuse glazing for comfortable, pedestrian-friendly lighting
Request a quote
Downloads and dimensions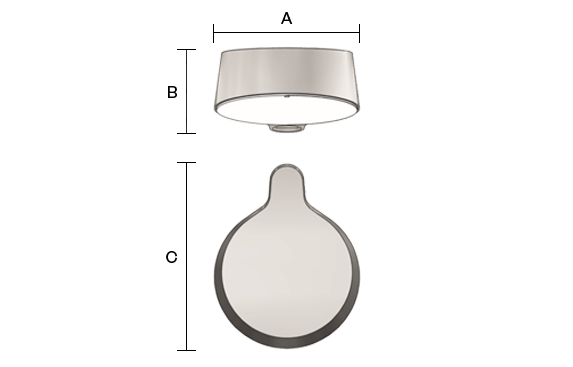 Weight (kg):
8
Windage (m2):
0.053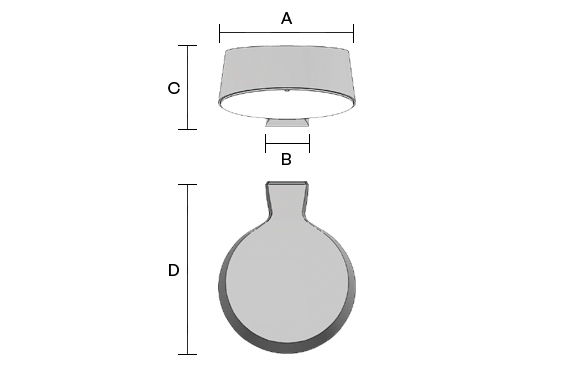 Focus Lighting by DW Windsor
We are excited to present a range of contemporary luminaires from Danish manufacturer, Focus Lighting.