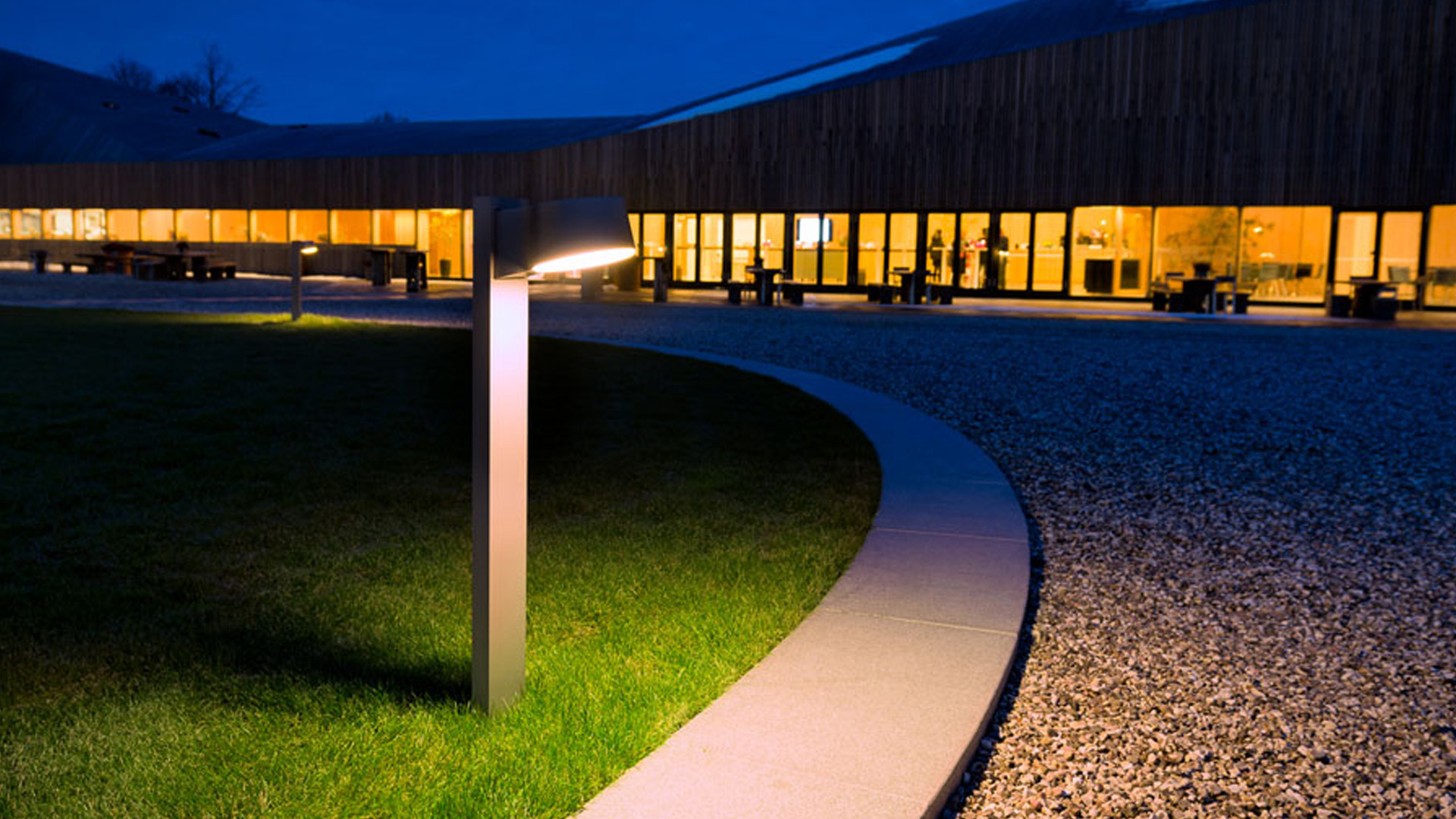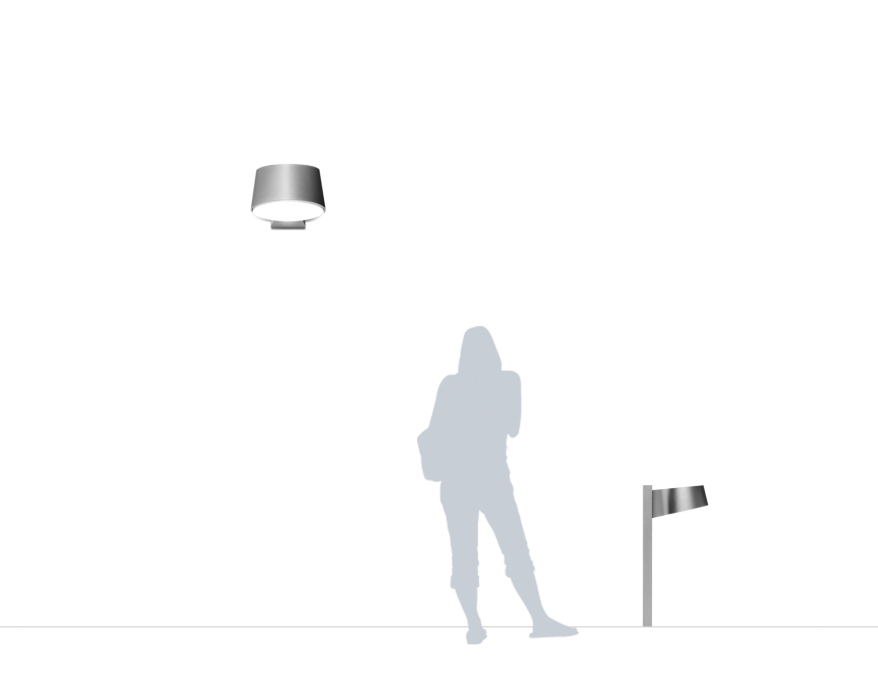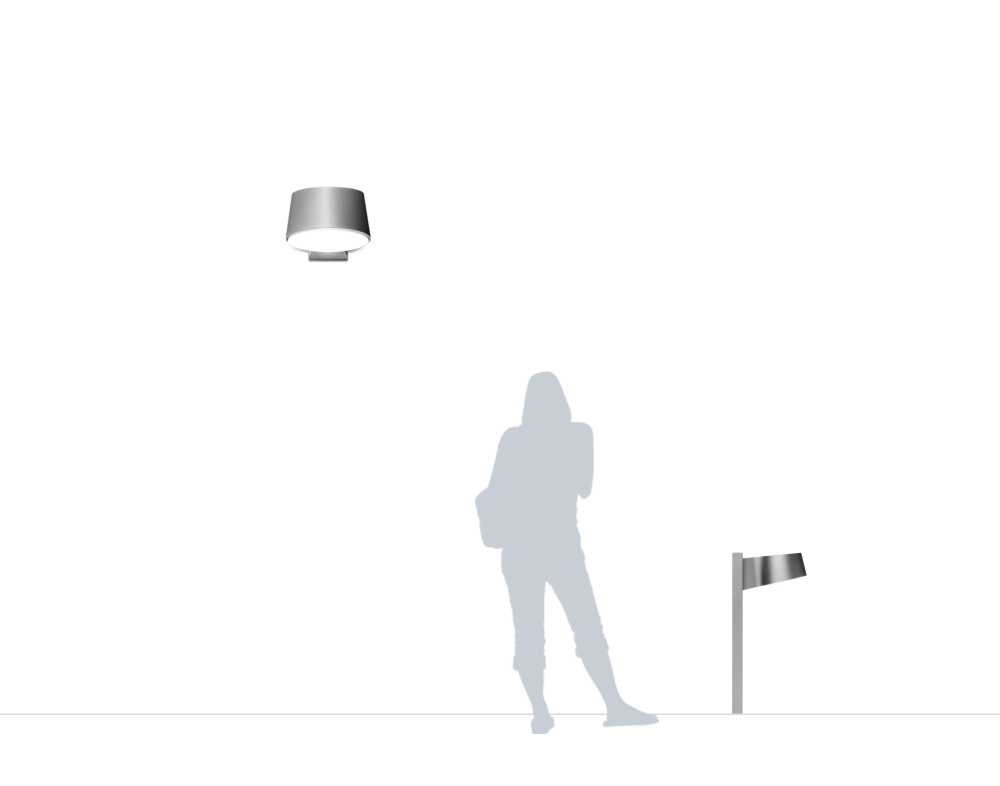 Downloads
Format: Adobe Acrobat PDF file, (7.9 MB)
Format: Adobe Acrobat PDF file, (4.4 MB)
Format: ZIP compressed file, (52 KB)
Nyx family, from Focus by DW Windsor
The Nyx 190 family allows for flexible lighting in multiple configurations. As part of the Nyx family, the Nyx 190 comprising of a wall mounted and a bollard luminaire, can also be paired with the larger scale Nyx 330 column mounted and wall mounted luminaires to allow a consistent aesthetic across a scheme. 
Part of a large family offering flexible lighting options
Simple, contemporary design
Diffuse glazing for comfortable, pedestrian-friendly lighting
Request a quote
Downloads and dimensions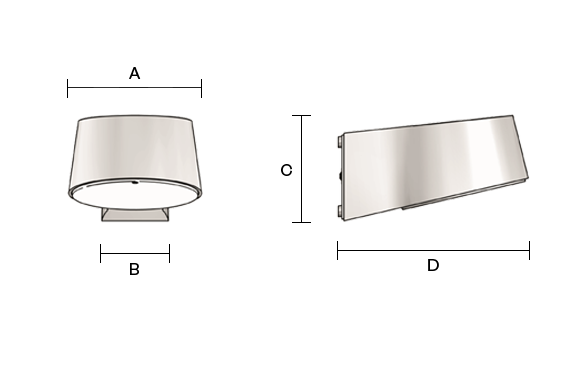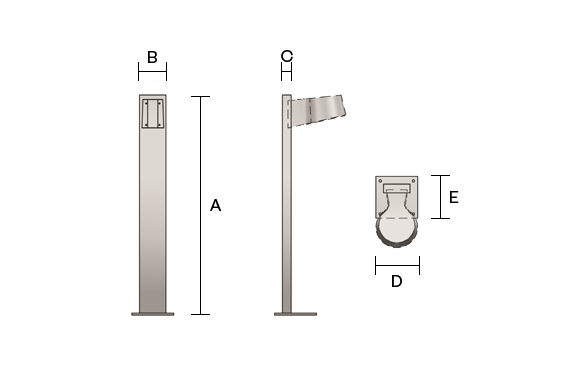 Dimensions (mm):
A

1000

B

120

C

40

D

190

E

190
Weight (kg):
5-6
Focus Lighting by DW Windsor
We are excited to present a range of contemporary luminaires from Danish manufacturer, Focus Lighting.