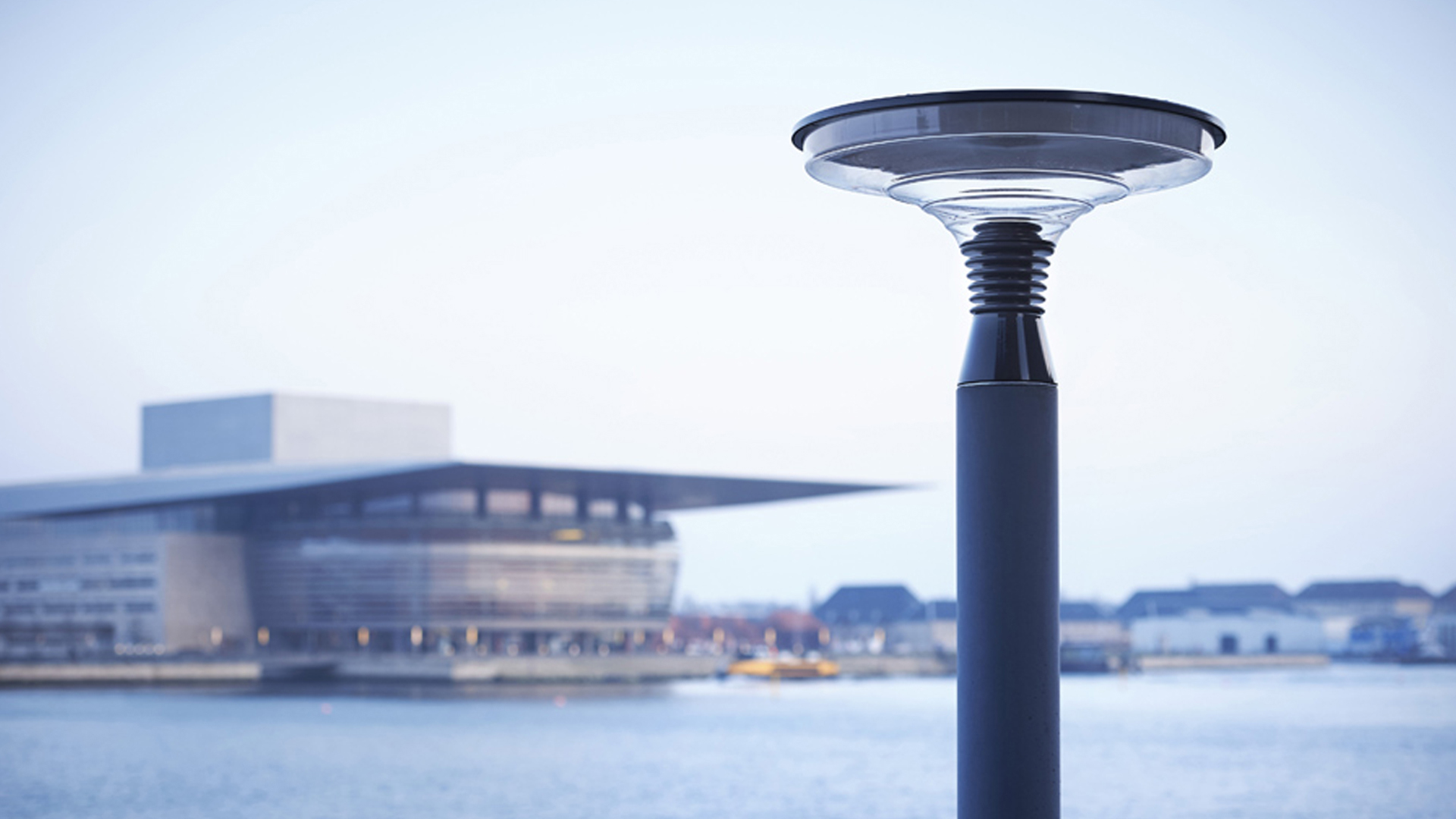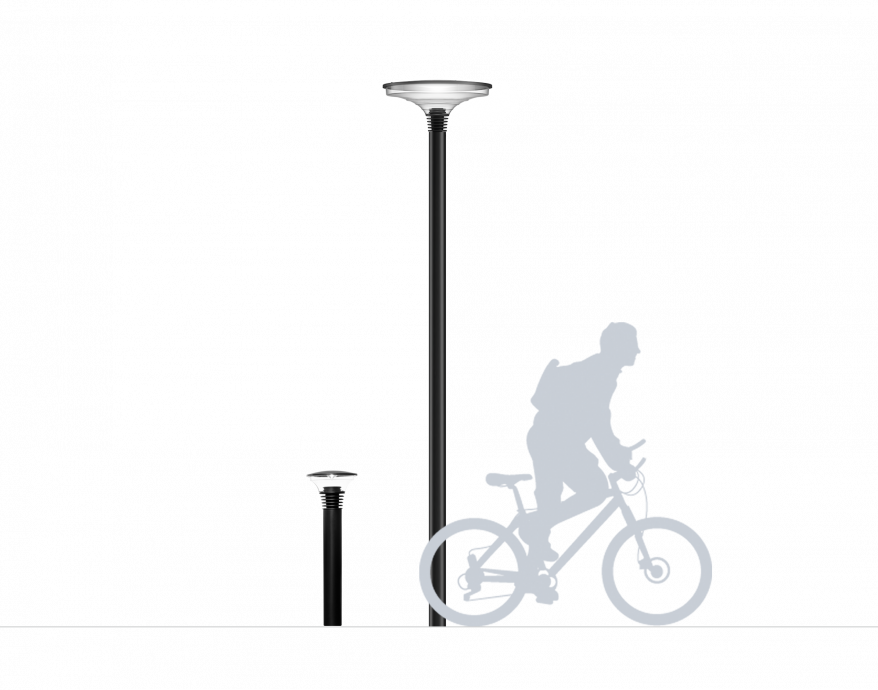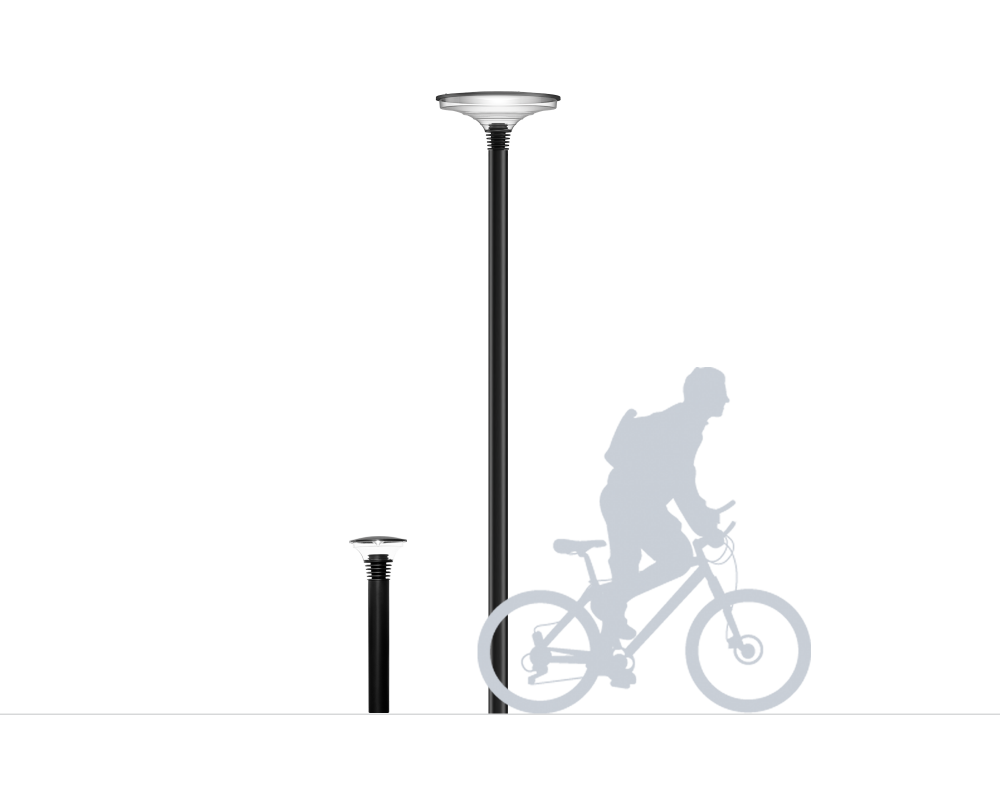 Downloads
Format: Adobe Acrobat PDF file, (7.9 MB)
Format: Adobe Acrobat PDF file, (4.7 MB)
Format: ZIP compressed file, (17 KB)
Becco family, from Focus by DW Windsor
The Becco family of low glare contemporary luminaires feature indirect chip on board LED light sources, warm colour temperatures and high Colour Rendering Indices for high-quality comfortable lighting in public pedestrian spaces. Becco products comprising of a column mounted luminaire alongside a complementary bollard.
Unique contemporary aesthetic
High quality, comfortable lighting for pedestrian spaces
Indirect COB LED light source, minimising glare
Request a quote
Downloads and dimensions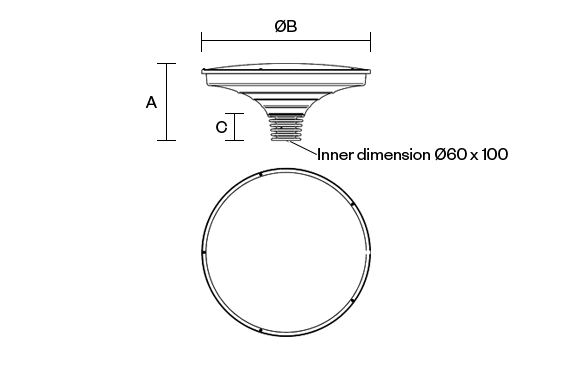 Weight (kg):
11
Windage (m2):
0.1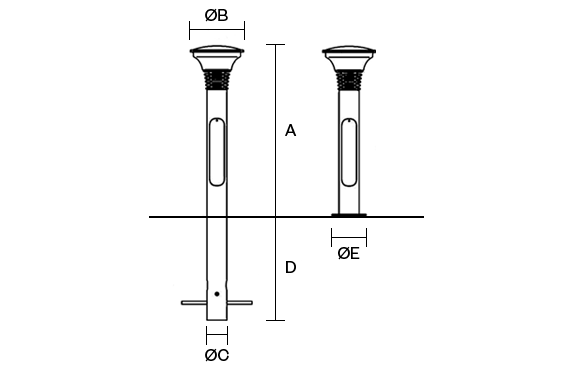 Dimensions (mm):
A

970

Ø B

304

Ø C

114

D

600

Ø E

195
Weight (kg):
10
Focus Lighting by DW Windsor
We are excited to present a range of contemporary luminaires from Danish manufacturer, Focus Lighting.