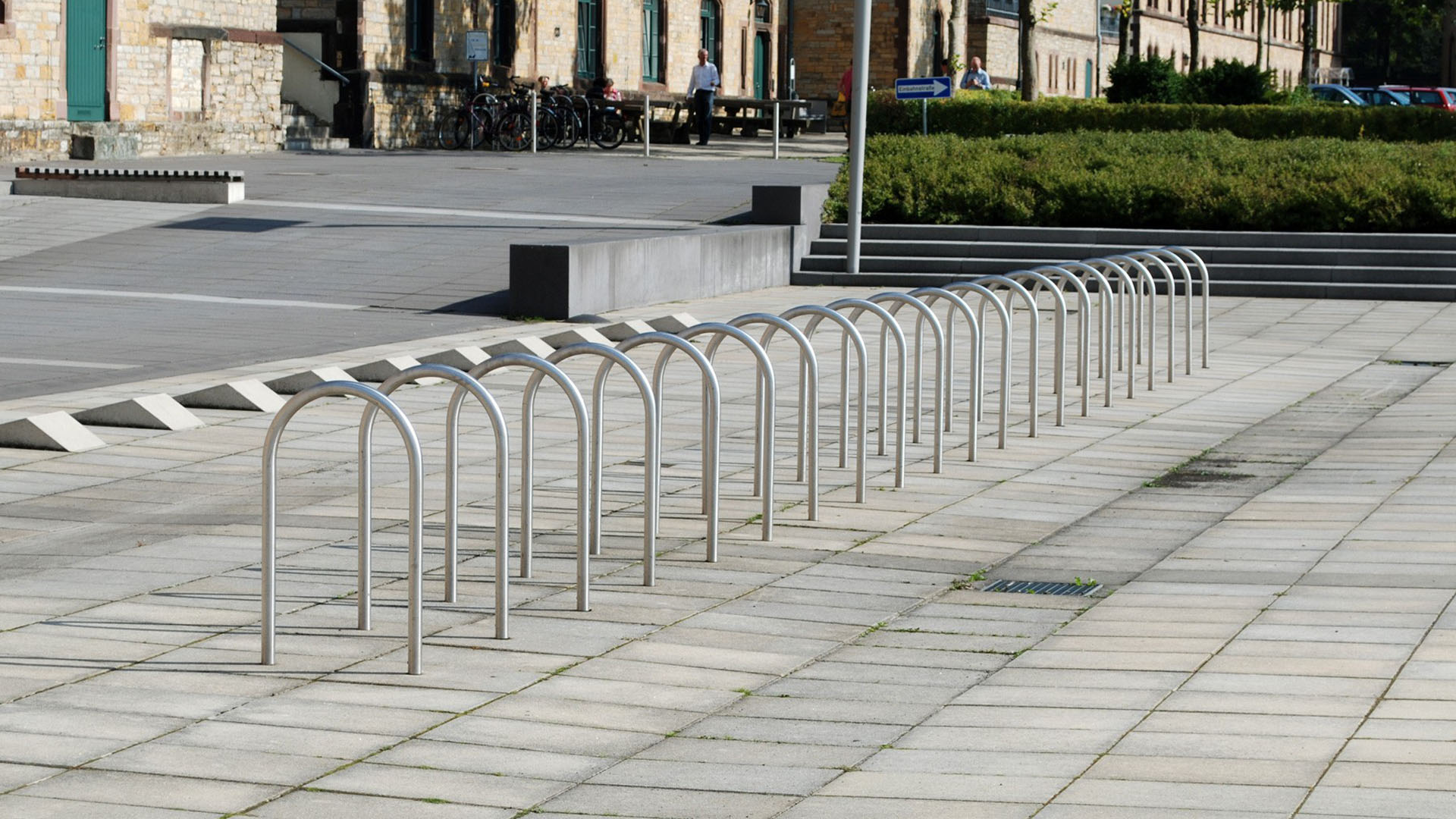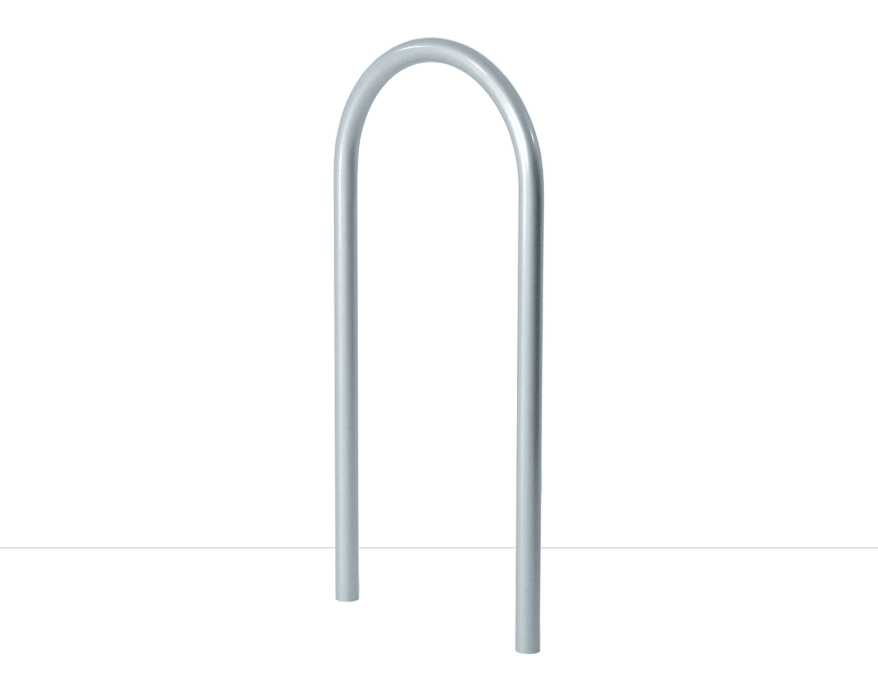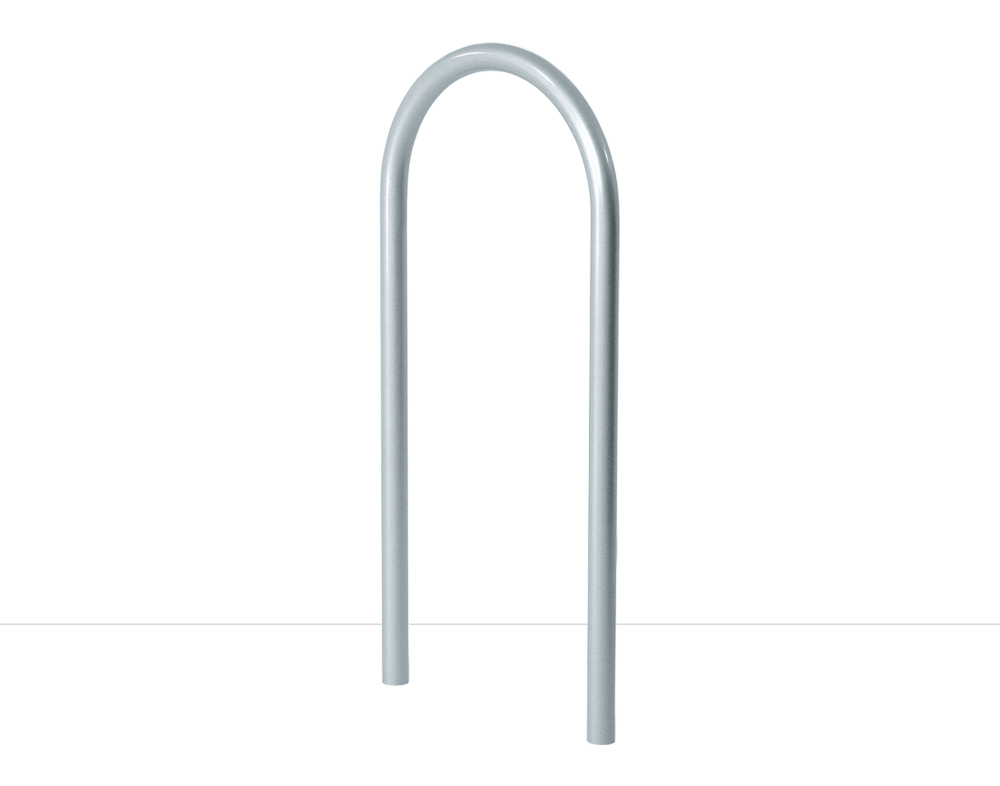 More views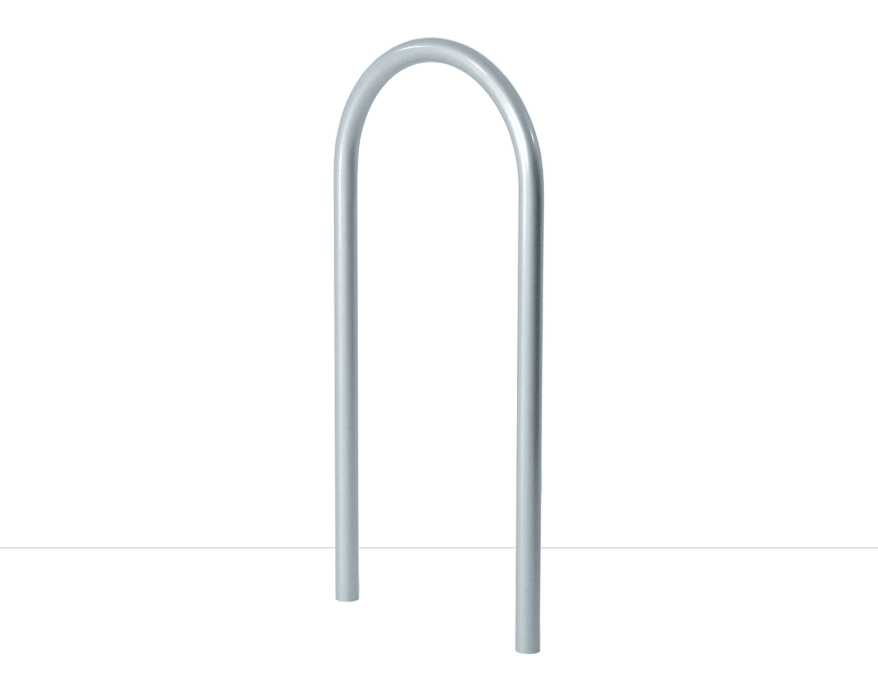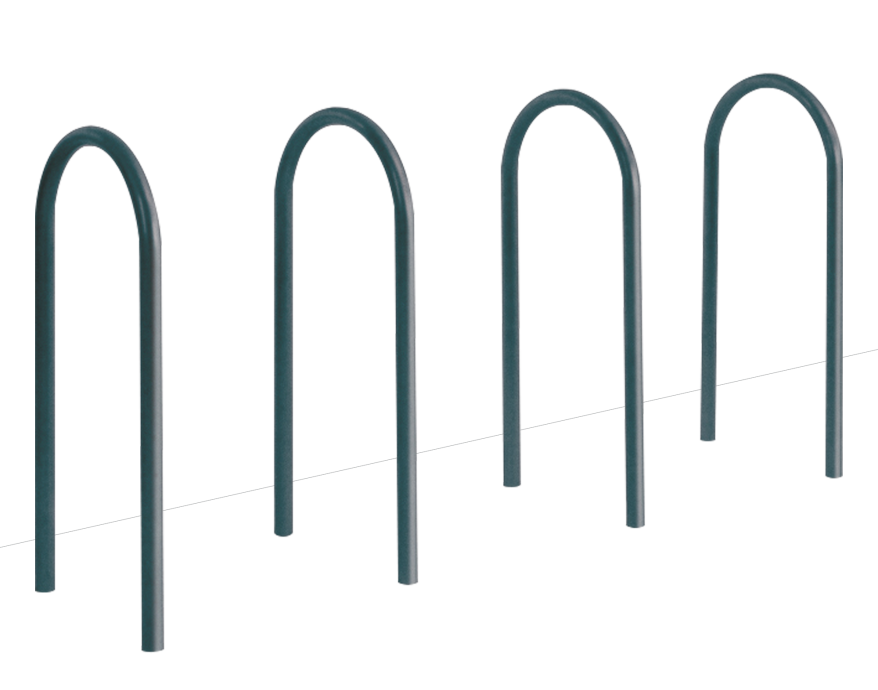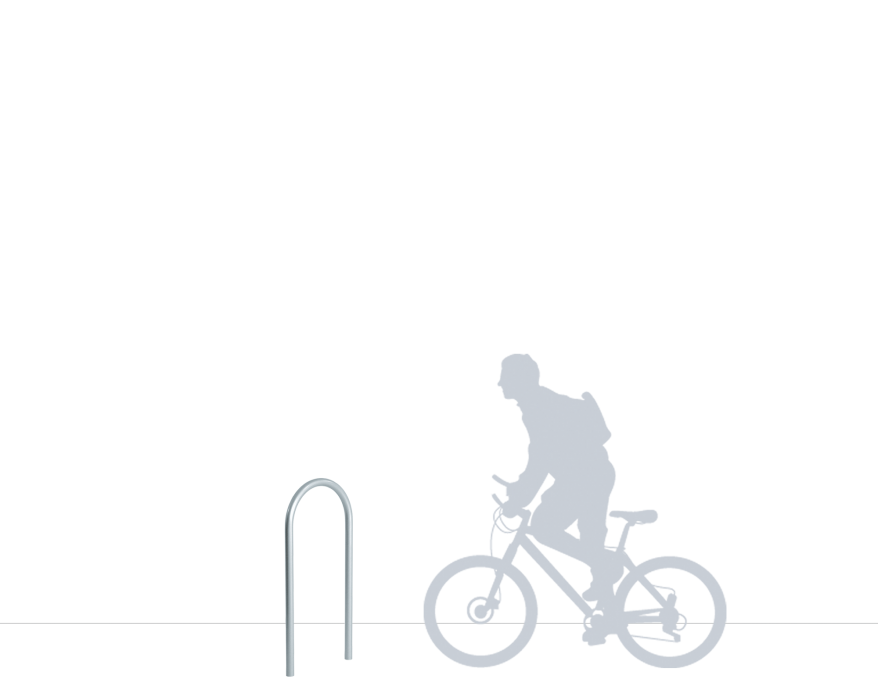 Simple cycle parking
Arc is a slim, space-saving version of a cycle stand.  The bicycle can be attached to Arc by both wheel and frame at the same time. 
Available in powder coated, galvanised steel, or machine polished stainless steel

Can be concreted in, or supplied as a removable version with floor plates
Created from formed steel tube, shaped into an inverted "U"
Request a quote
" For bicycles and e-bikes, cycle stands and racks provide a defined location for safe parking. They are functionally safer and creatively more beautiful to integrate into the city landscape "
Detailed Specification
Mechanical and installation
Grade 304/316 Stainless steel